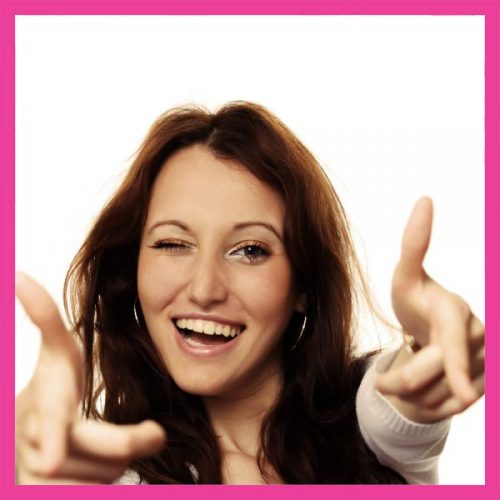 Preparing for an interview is a time consuming task and it doesn't always go according to plan. Sometimes you may find yourself invited to an interview at very short notice – the next day! Can you be fully prepared with just 24 hours' notice? Here are a few tips on how to prepare for short notice job interviews.
Make time and focus
While you might not be able to conduct perfect preparation that would enable your best interview performance, you can prepare to perform at a pretty good standard, if you know how to use your time. Even an extra hour, could be very helpful.
Research the company – 1 hour 
Make the most of free pockets of time. Use your lunchtime or travel time to research.
Find out as much as possible through your recruitment consultant or the HR Representative who have invited you to the interview. This should include the name of the hiring manager, their job title and the details of anyone else who might be involved in the interview process. LinkedIn is the most suitable platform to use for this purpose.
Read about the company products or services and check out their competitors.
See how long the company has existed and make some notes of what you like about them.
Job description and CV Review– 2 hours 
This is the most vital part you need to consider time for. Draw upon quick examples of your experiences versus job requirements. See further advice on Interview preparation here.
Interview Attire – 30 minutes 
Don't spend your valuable time in stores, buying flashy new interview clothes. Make the best of what is available in your wardrobe. Iron your clothes, polish your shoes, decide what handbag or tie you are going to use/wear the night before. Pack your bag or have all the documents and other items you will need ready and easily accessible.
Map out your journey – 15 minutes 
The last thing that sometimes causes stress and delays, is planning your journey. Double check the address, check the Google map and make yourself familiar with the area. Make sure their address is saved on your mobile. Make sure their telephone number is also saved on your mobile, in case you need to contact them, prior to the interview.
Now you can relax and get a good night sleep. But always remember,
You can find about the most common interview mistakes here.