Meet our team
ABOUT US
Here at YourRecruit IT, we are known for providing a professional, ethical and experienced recruitment process to discover the latest IT candidates for the largest IT companies in the UK.
A straightforward IT recruitment service
We believe that recruitment should be simple – and that is why we have created a hassle-free IT recruitment solution to suit you. Whether you're a small business recruiting your first IT professional, or a blue-chip brand looking for a board level appointment, we can help.
Our IT recruitment experts cultivate high-value contacts, build effective & discreet referral networks online, and network out of hours to provide our clients and candidates with an unrivalled recruitment service.
Collectively as a recruitment team, we possess many years of experience working with clients from different backgrounds, who each possess a range of different requirements.
Find your next IT job or candidate
Whether you are someone seeking a new chapter in your career, or you're a leading IT employer looking for an accomplished candidate to fill your vacancy, get in touch with us today!
Contact Us
Committed to Service Excellence
Meet Our Friendly Team
We're committed to outstanding customer service
I would like to thank and commend Sarah for the excellent service that she has provided. Setting aside Sarah's professionalism and excellence, Sarah was incredibly comprehensive in providing me with an in-depth insight into the company's structure and ethics, alongside valuable tools in preparation for both interviews.
Secondly, Sarah has been extremely patient throughout this process, end to end.
I highly commend Sarah as a true professional, and a valuable asset to 'YourRecruitIT
Jason – Candidate
Our clients
WE WORK WITH THE TOP COMPANIES IN THE INDUSTRY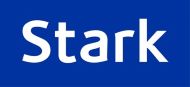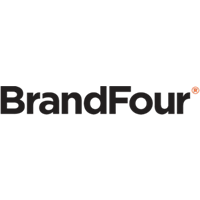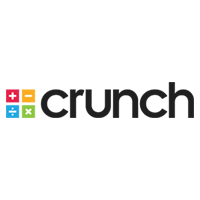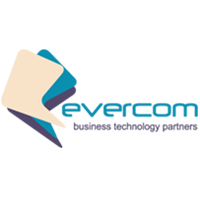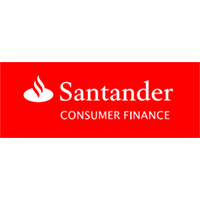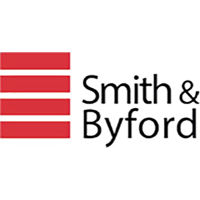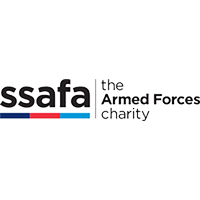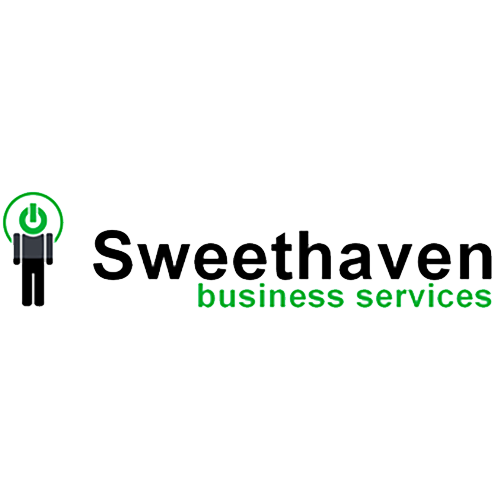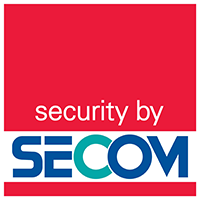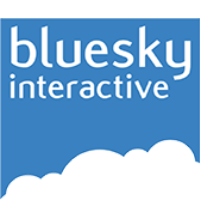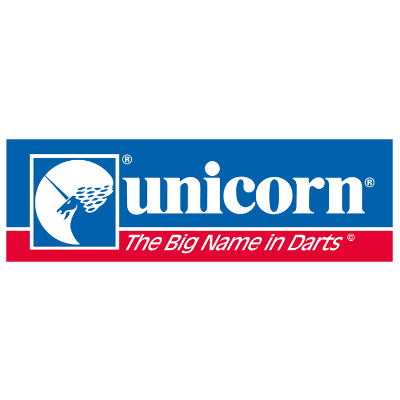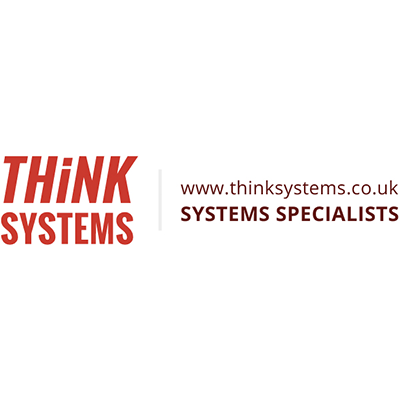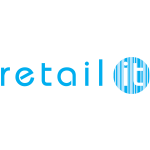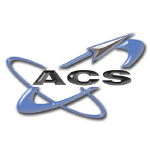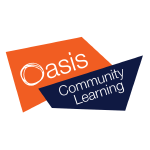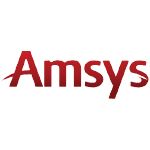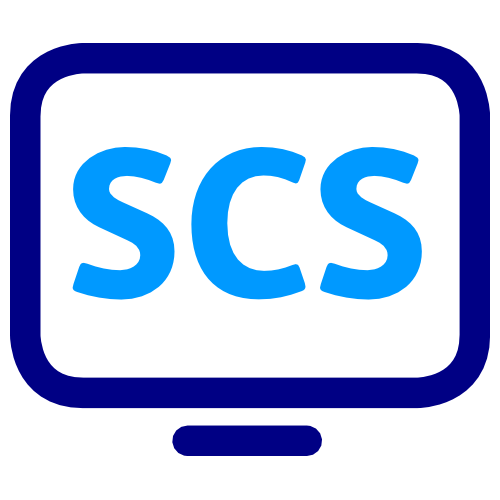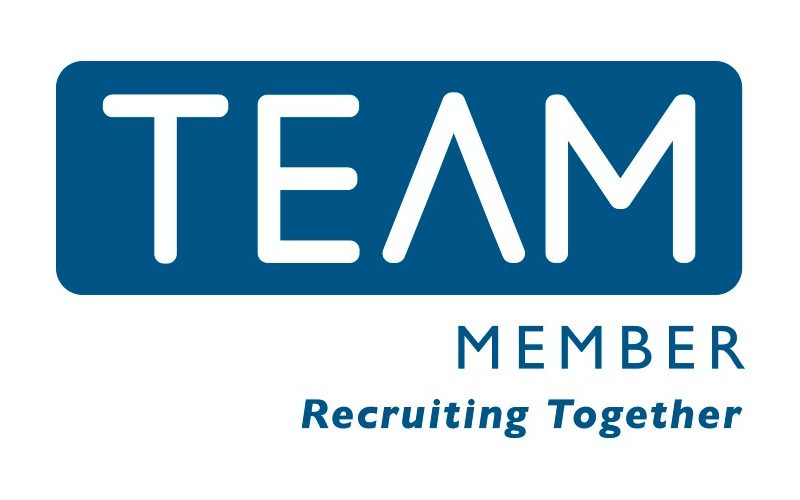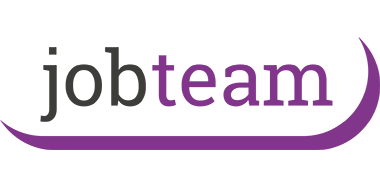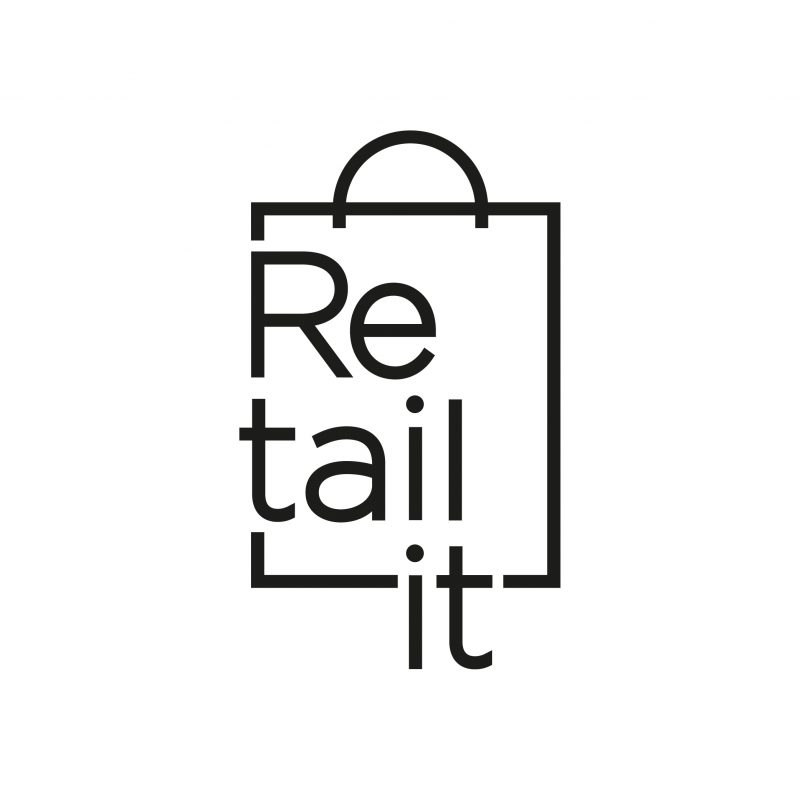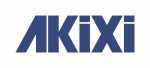 Advice for candidates ..
Help our recruitment process run smoothly by following our top tips for candidates:
Be honest! Tell us if you don't think that a position is suitable
Be available to attend interviews
Attend the interviews that we arrange for you, unless the circumstances for being unable to attend are exceptional
Be punctual. If you're going to be late to an interview you must always contact us without delay
Browse our latest jobs
Junior Systems Developer
YourRecruit are currently recruiting for a Junior Systems Developer, working for a multi-award winning financial advice business based in Farnborough.
Our client, a successful financial advice business, are looking for an ambitious Junior Systems Developer to join their growing, supportive team. They are offering a fantastic opportunity for someone who is looking for progression and security within a supportive, successful team. They're looking for someone who is looking for a long term career, they have a very low staff turnover and offer fantastic progression with this position.
Salary: £22,000 to £26,000.
Location: Farnborough – Hybrid working offered.
Start: Immediately.
Working Hours: 35 Hours a week - Monday to Friday anytime between 08:00 to 17:00.
The ideal candidate will have experience, or an aspiration to, work in a software development team updating, maintaining and developing small to medium applications. Experience in developing software for a Financial Services environment would be desirable, but not essential.
Candidates must have a desire to learn and develop, with excellent communication skills, as you will be getting involved with the team frequently, developing and learning new skills. A proactive problem solver who has the abilities to find answers will thrive in this role.
You will be a confident user of the following: C#, Microsoft Visual Studio, SQL, HTML and WinForms. The interview process will include a test covering C#, SQL and General problem-solving. A qualification in Software Engineering or equivalent are desirable, but experience would outweigh this if not held.
IT Security and Compliance Lead
YourRecruit are currently recruiting for an IT Security & Compliance Lead, working for an established multi-academy trust, based in Sidcup, covering the South & South East of England.
Our client is looking for a Technically strong IT Security lead, who has substantial knowledge of cyber security and data protection risks, and experience of leading IT technical teams. Our client will also consider candidates who are a secure Senior Technician or Network Manager wanting to develop into the role, with full support being offered.
Salary:                                  Circa. £51,925
Location:                             Sidcup - Hybrid working. Expected to travel to different academies when required.
Start:                                     Immediately
Working hours:                 37 hours per week
As part of the role, you will lead a small team of engineers to assist with day to day helpdesk support, network auditing and preventative maintenance. You will also link with other sections of the team and work closely with the Operations Lead, who oversees the regional support, and the Data Lead, who oversees the Data Management and GDPR.
This role is an exciting position for you to take a strategic and transformational lead on developing the work that has been started over the past few years; building something that has lasting impact across the trust.
Junior .NET Developer
How does working for an established software consultancy sound? Our client offers a professional service in IT systems development that includes mobile apps, and web-based applications, and Cyber Security services.
On top of the salary, you will also be entitled to fantastic benefits including, personalised training and development, hybrid working (2-3 days per week), social events, pension etc.
Sound interesting? Read on…
View all vacancies