Meet our team
ABOUT US
Here at YourRecruit IT, we are known for providing a professional, ethical and experienced recruitment process to discover the latest IT candidates for the largest IT companies in the UK.
A straightforward IT recruitment service
We believe that recruitment should be simple – and that is why we have created a hassle-free IT recruitment solution to suit you. Whether you're a small business recruiting your first IT professional, or a blue-chip brand looking for a board level appointment, we can help.
Our IT recruitment experts cultivate high-value contacts, build effective & discreet referral networks online, and network out of hours to provide our clients and candidates with an unrivalled recruitment service.
Collectively as a recruitment team, we possess many years of experience working with clients from different backgrounds, who each possess a range of different requirements.
Find your next IT job or candidate
Whether you are someone seeking a new chapter in your career, or you're a leading IT employer looking for an accomplished candidate to fill your vacancy, get in touch with us today!
Contact Us
Committed to Service Excellence
Meet Our Friendly Team
We're committed to outstanding customer service
"Charlie was so friendly, he was always there to answer any questions or queries I had.
Not only this, but Charlie made himself available for these calls at any point of the day to assist me with my job search meaning that the difficulties I faced (communicating at work) disappeared."
Sam – Candidate
Our clients
WE WORK WITH THE TOP COMPANIES IN THE INDUSTRY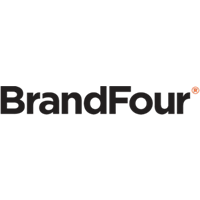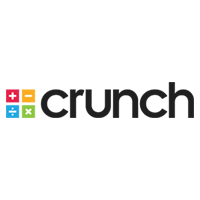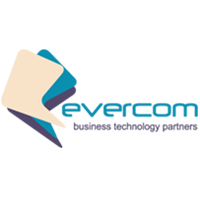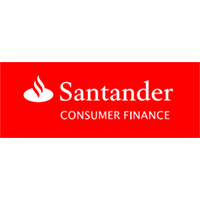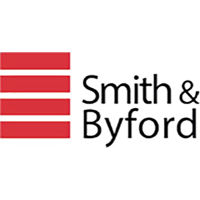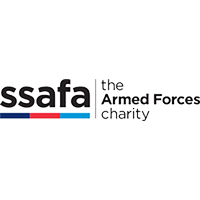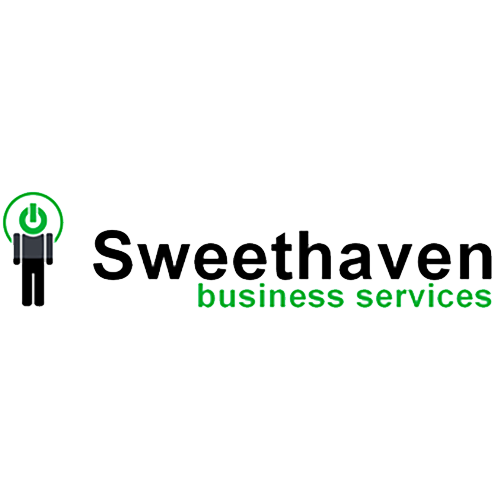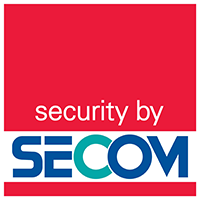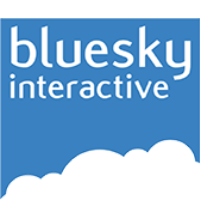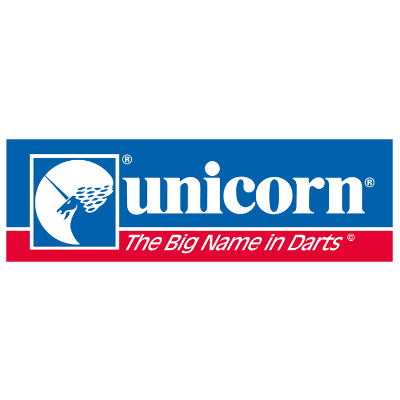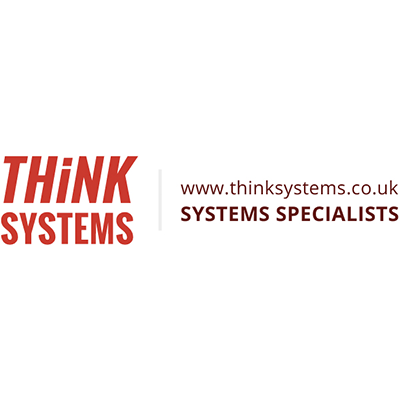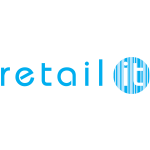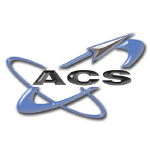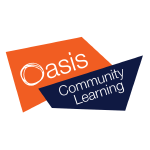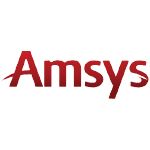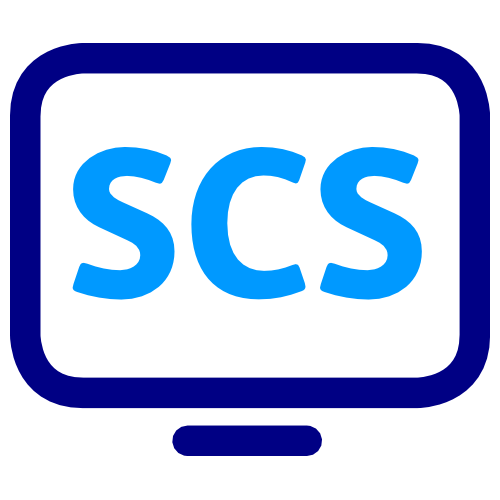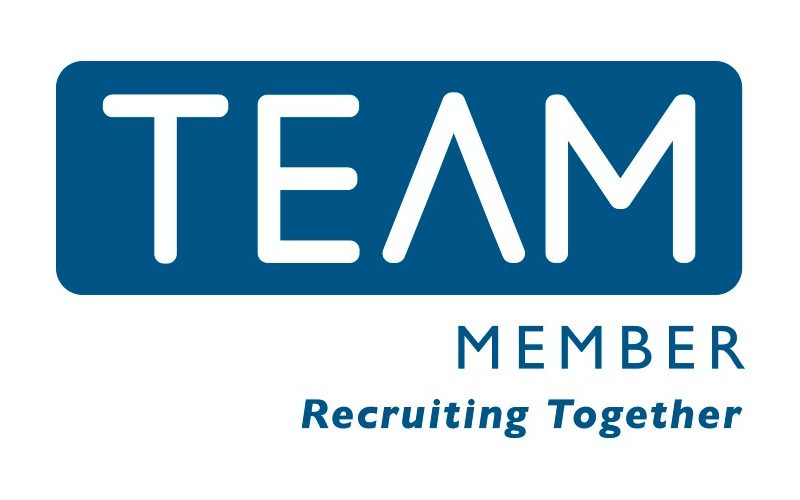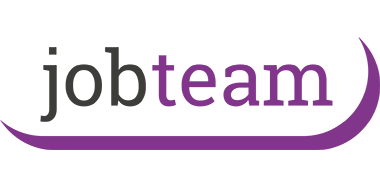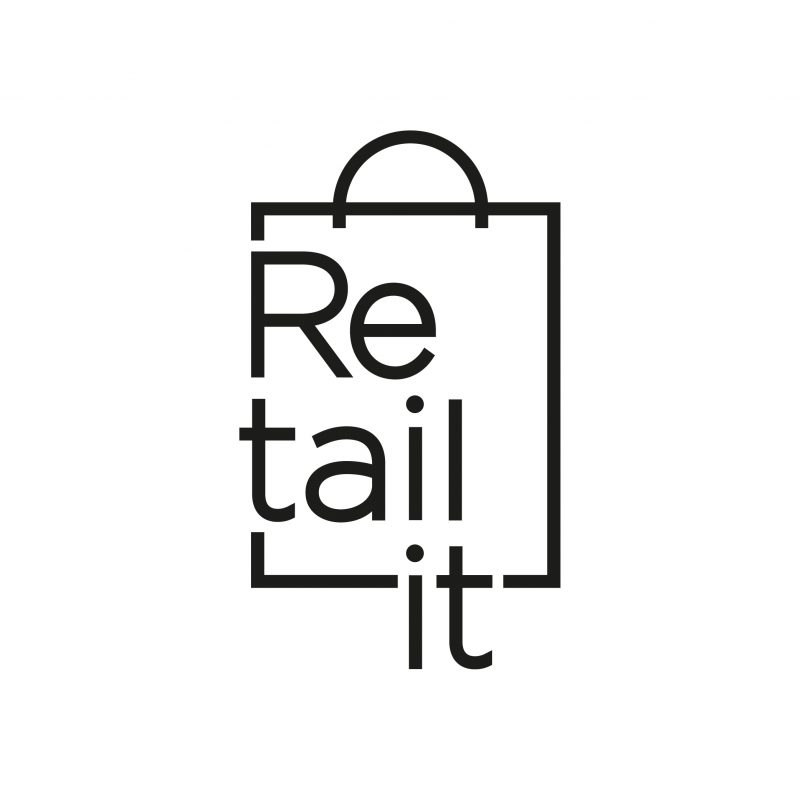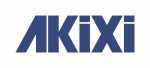 Advice for candidates ..
Help our recruitment process run smoothly by following our top tips for candidates:
Be honest! Tell us if you don't think that a position is suitable
Be available to attend interviews
Attend the interviews that we arrange for you, unless the circumstances for being unable to attend are exceptional
Be punctual. If you're going to be late to an interview you must always contact us without delay
Browse our latest jobs
Senior IT Support Engineer
Are you a Senior IT Engineer looking to join a well-established, independent day and boarding school? My client
are an accredited Microsoft Showcase School with excellent facilities that are enjoyed by members of the local community as well as by members of the school. Pupils are prepared for life with an assured set of values and with the belief that they can make a difference in society.
Job Purpose:
Senior IT Support Technician will work closely with the Deputy IT Manager to maintain the IT infrastructure and support staff and students.As a crucial member of the IT team the post holder will be required to support the Deputy IT Manager and IT Support Technician in completing tickets and conducting second/third line support.
Main Duties:
         Senior IT Support Technician tasked to ensure the smooth running of supported IT systems
         Oversee support to all users resolving issues quickly and efficiently and ensuring that tickets are completed, well communicated, within a timely manner.
         Ensure efficient running of all servers, infrastructure and end user devices throughout school
         To provide a second line support knowledge, to resolve more complex and larger impact issues
         Maintain the schools anti-virus system
Senior IT Support Technician
YourRecruit are currenting recruiting for a Senior IT Support Technician to join their small but rapidly growing team.
An MSP founded in 2010, they're expanding fast, dealing with clients up and down the country and now need a Senior IT Support Technician to join them. Reporting to the Technical Services Manager, the successful Senior IT Support Technician will be responsible for both inbound and outbound technical support activities; supporting services and solutions supplied to customers and will be the penultimate point of escalation for technical issues that require a fast and effective resolution.
The Ideal candidate will have previous experience as an IT Support Technician, and should pride themselves on delivering exceptional customer service, even when working in a fast paced, busy environment. You will be team player, who is happy and confident communicating with all clients and colleagues, as you will be expected to disseminate your IT knowledge to junior members of the team in a professional and constructive manner.
1st Line Support Engineer
Our client, an MSP (Managed Service Provider) is looking to recruit a strong 1st Line Support Engineer to work on their busy helpdesk.  Supporting a diverse range of organisations, including charities, education, manufacturing and more, no day will be the same as you manage a whole host of technical issues.
This is a company that prides itself on the level of service they provide. If you are keen to join a growing organisation and support a diverse base of customers, this could be the role for you! They take your career development seriously, and benefits include healthcare after 12 months service. They are looking for someone who is passionate about IT and enjoys solving problems and working with technology solutions.
View all vacancies