Meet our team
ABOUT US
Here at YourRecruit IT, we are known for providing a professional, ethical and experienced recruitment process to discover the latest IT candidates for the largest IT companies in the UK.
A straightforward IT recruitment service
We believe that recruitment should be simple – and that is why we have created a hassle-free IT recruitment solution to suit you. Whether you're a small business recruiting your first IT professional, or a blue-chip brand looking for a board level appointment, we can help.
Our IT recruitment experts cultivate high-value contacts, build effective & discreet referral networks online, and network out of hours to provide our clients and candidates with an unrivalled recruitment service.
Collectively as a recruitment team, we possess many years of experience working with clients from different backgrounds, who each possess a range of different requirements.
Find your next IT job or candidate
Whether you are someone seeking a new chapter in your career, or you're a leading IT employer looking for an accomplished candidate to fill your vacancy, get in touch with us today!
Contact Us
Committed to Service Excellence
Meet Our Friendly Team
We're committed to outstanding customer service
Nic at YourRecruit IT was extremely helpful and swift in helping me secure a fantastic role.
Her proactive approach and positivity was instrumental to helping ease the entire process, all the way from preparation to feedback.
Kamaljit – Candidate
Our clients
WE WORK WITH THE TOP COMPANIES IN THE INDUSTRY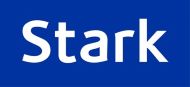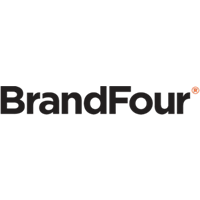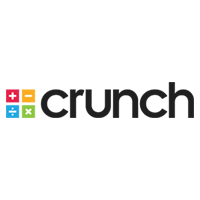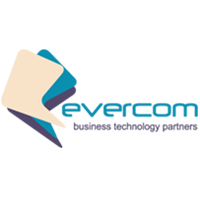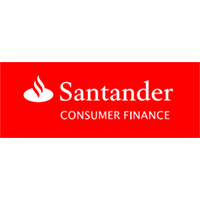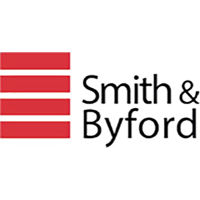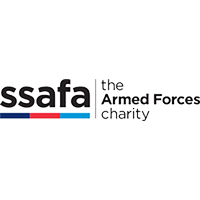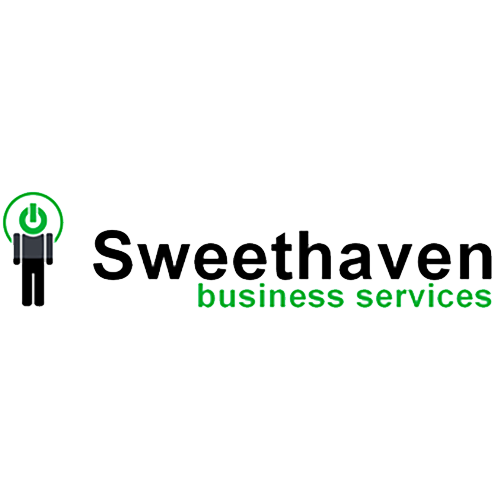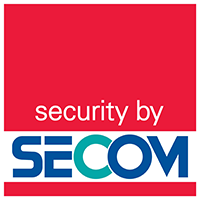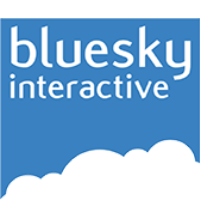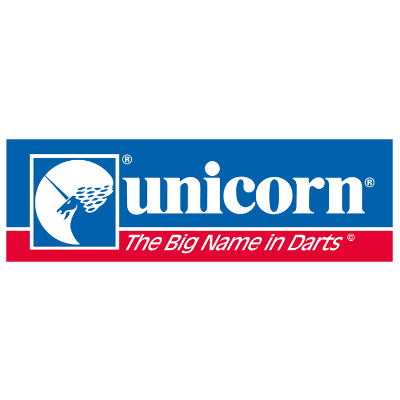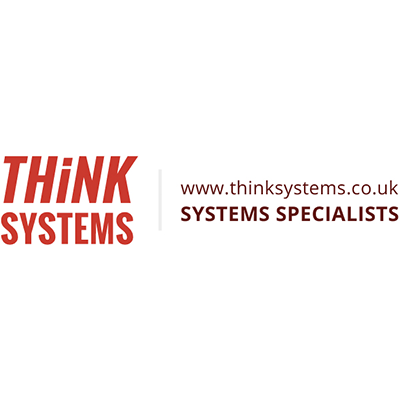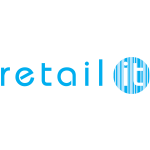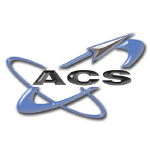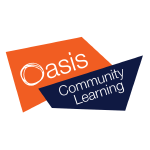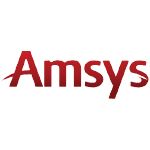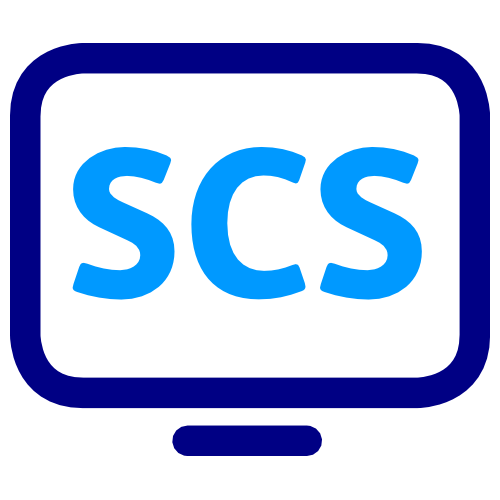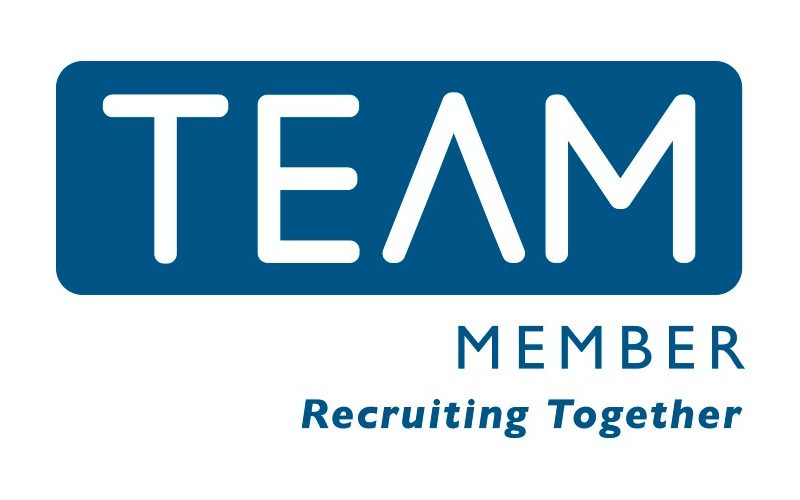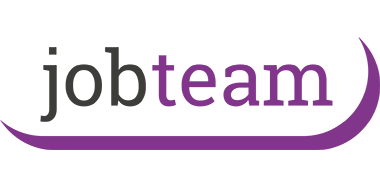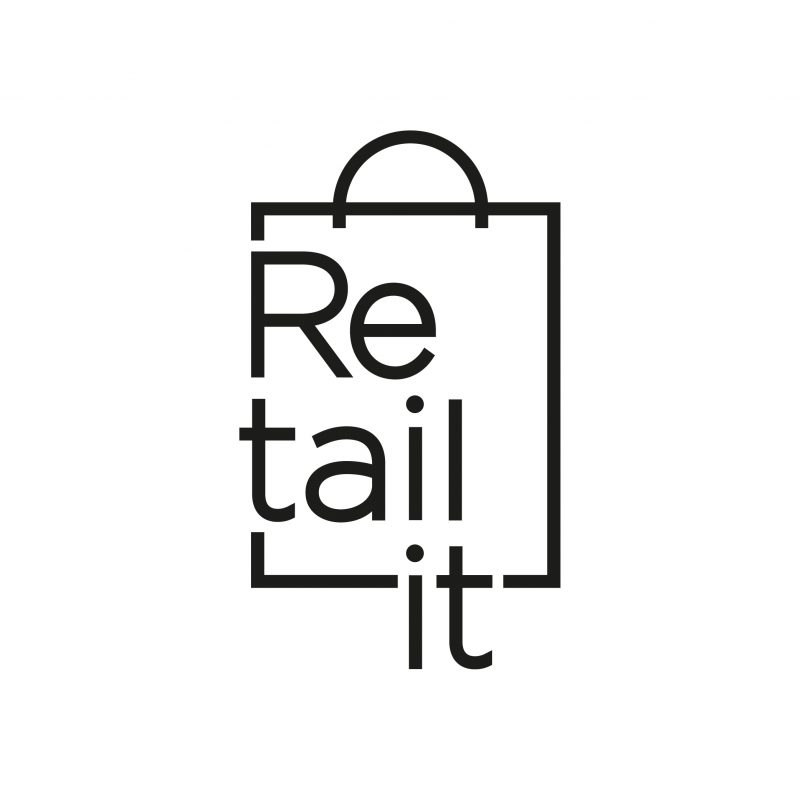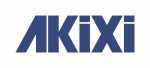 Advice for candidates ..
Help our recruitment process run smoothly by following our top tips for candidates:
Be honest! Tell us if you don't think that a position is suitable
Be available to attend interviews
Attend the interviews that we arrange for you, unless the circumstances for being unable to attend are exceptional
Be punctual. If you're going to be late to an interview you must always contact us without delay
Browse our latest jobs
Financial Education Manager
Financial Education Manager
£50,000 - £55,000 + Car Allowance
Remote – Farnborough travel
YourRecruit are currently recruiting for a Financial Education Manager, working for a multi award-winning financial advice business based in Farnborough. 
Our client, a successful financial advice business, are looking for an experienced Financial Education Manager  to join their existing Business Development Team. The Financial Education Manager will play a vital role in educating our clients Advisers by assisting in the development and maintenance of materials and presentations, covering topics such as 'Money Management', 'Pension Awareness', 'Annual Allowance' and 'Wills and Estate Planning'.
The Purpose of the Business Development department is to manage and develop the relationships with corporate clients and to generate new business opportunities leading to profitable revenue.
SEO Manager
SEO Manager
Cardiff – Open to relocation
£45,000 - £55,000
Do you possess an unwavering passion for SEO? Are you constantly on the lookout for the next core update and exited about planning and leading new SEO strategies? If so, this role will be of interest to you! Our client, an online comparison service for moving home, is seeking an SEO Manager to join our dynamic and successful SEO team.
In this role, you will work closely with the Head of SEO and the broader team, taking charge of new SEO ideas and their execution. Your SEO strategies will be instrumental in driving business growth and shaping its future.
Benefits:
         Annual salary rises.
         Private Healthcare + Dental Plan.
         2 Weeks off over Christmas + Birthday off + Workiversary – day off + 2 WFH Days per Month.
         Training Budget.
         5% Employer contribution to pension.
         Team socials, Takeaway Fridays per fortnight + Employee of the month rewards.
         Plus, a lot more!
IT Support Engineer
IT Support Engineer – 1st / 2nd Line
Croydon
£26,000 - £30,000 (DOE) + Benefits
We have an opening for an ambitious IT Support Engineer – 1st / 2nd Line to support clients and to drive growth within the business. With training paid for, healthcare scheme, rising holiday, interest free loan for annual season ticket and company pension scheme, this is a fantastic opportunity for someone who is looking for a company that can provide excellent career progression.
An entrepreneurial Croydon based ICT consultancy that was founded 17 years ago, my client has exciting expansion plans and is looking for a like-minded individual to join their team for the long-term. They offer funding for IT training, they have a fantastic working environment, they work hard, play hard and reward their employees well!
The successful applicant will take accountability for both the ticket queue and outstanding tickets. Overall, they will ensure that the heart of their business, their service desk, is efficient by maintaining consistent communication with clients and delegating work to the Engineers.
View all vacancies