Meet our team
ABOUT US
Here at YourRecruit IT, we are known for providing a professional, ethical and experienced recruitment process to discover the latest IT candidates for the largest IT companies in the UK.
A straightforward IT recruitment service
We believe that recruitment should be simple – and that is why we have created a hassle-free IT recruitment solution to suit you. Whether you're a small business recruiting your first IT professional, or a blue-chip brand looking for a board level appointment, we can help.
Our IT recruitment experts cultivate high-value contacts, build effective & discreet referral networks online, and network out of hours to provide our clients and candidates with an unrivalled recruitment service.
Collectively as a recruitment team, we possess many years of experience working with clients from different backgrounds, who each possess a range of different requirements.
Find your next IT job or candidate
Whether you are someone seeking a new chapter in your career, or you're a leading IT employer looking for an accomplished candidate to fill your vacancy, get in touch with us today!
Contact Us
Committed to Service Excellence
Meet Our Friendly Team
We're committed to outstanding customer service
Great staff. They work really fast
Tunde – Candidate
Our clients
WE WORK WITH THE TOP COMPANIES IN THE INDUSTRY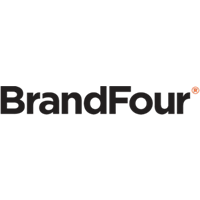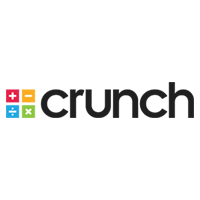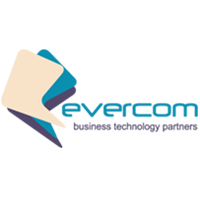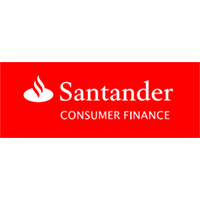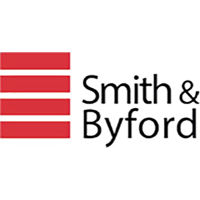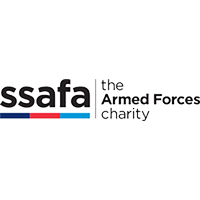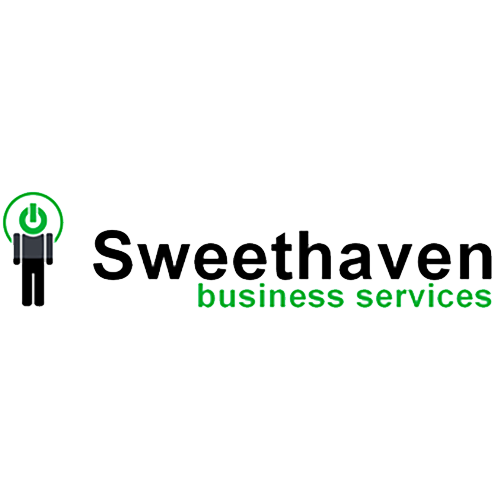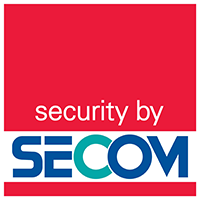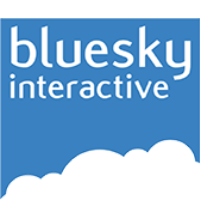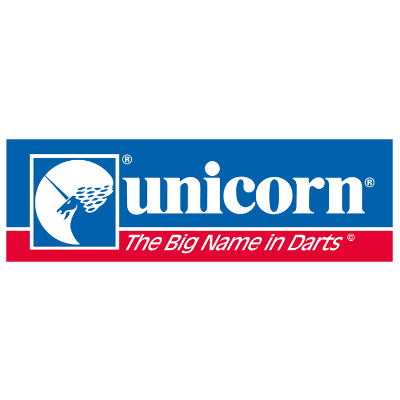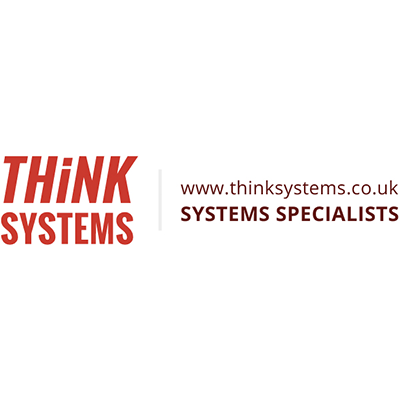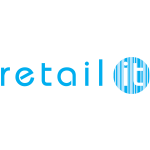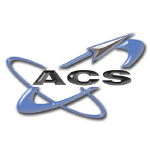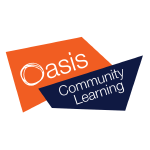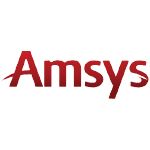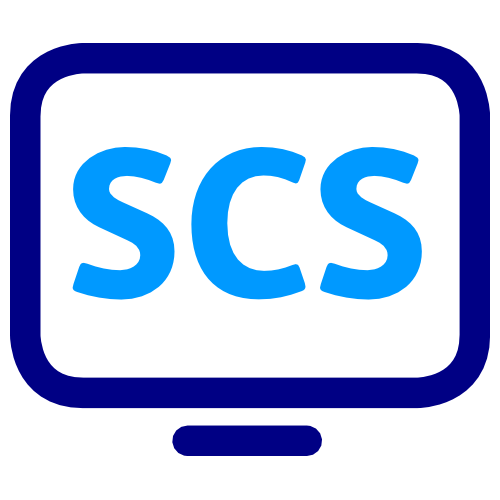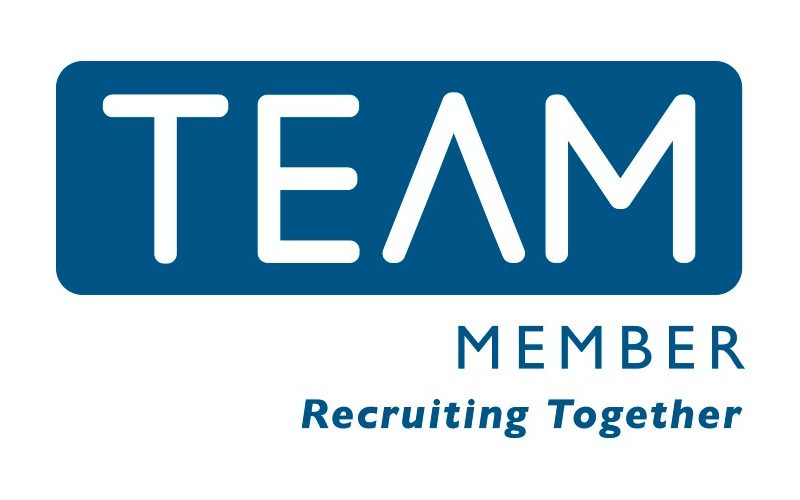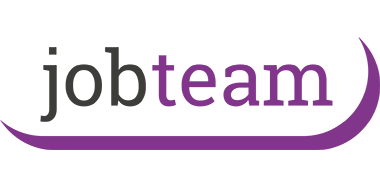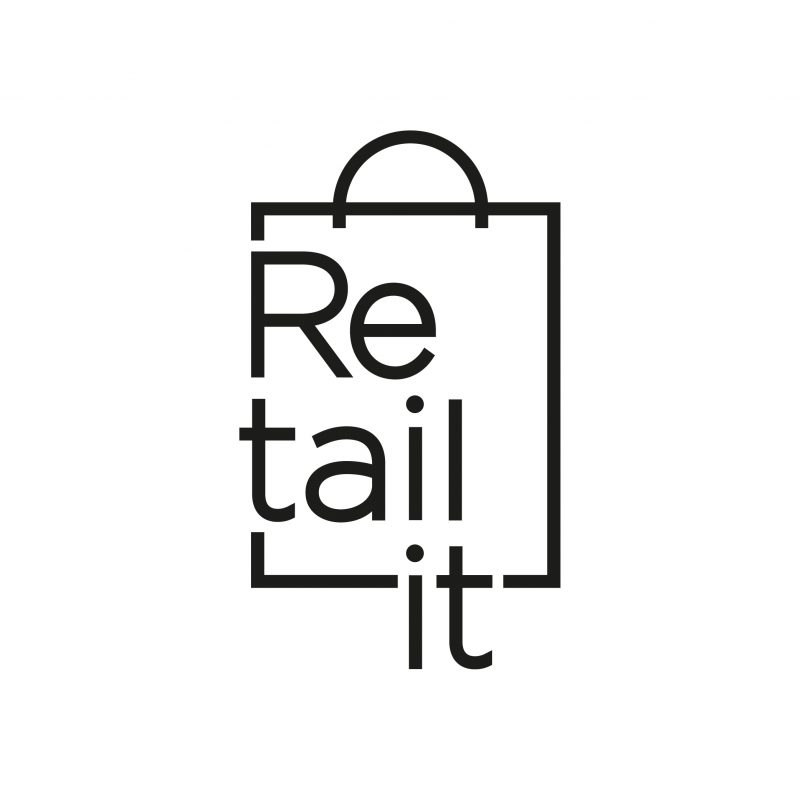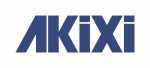 Advice for candidates ..
Help our recruitment process run smoothly by following our top tips for candidates:
Be honest! Tell us if you don't think that a position is suitable
Be available to attend interviews
Attend the interviews that we arrange for you, unless the circumstances for being unable to attend are exceptional
Be punctual. If you're going to be late to an interview you must always contact us without delay
Browse our latest jobs
Software Developer
How does working for one of the world's leading field marketing agencies with a reputation for being the leaders in Business Insight and Analytics sound? My client work with data to create insight that optimises strategy and return on investment for the Retail, B2B and Digital marketing channels.
The purpose of the Software Developer is to work closely with Customers and Customer Success Team to consider requirements and propose appropriate solutions.
UX/UI Designer
How does working for an established energy services provider for over 40 years sound? My client helps organisations manage their energy better and are well-respected within their division.
Looking for a designer with UI/UX design prowess to help bring forward the user experience and interface of the software applications and present a consistent brand to the customers across other assets.
You'll be responsible for developing and maintaining the platforms designs critical to help businesses across the UK to manage energy consumption to help them move towards a net zero road map.
This is a new hire position and a great opportunity to be a thought leader within the business.
My client is a lean, passionate, and friendly team who thrive on solving problems and with data integrity at the heart of everything they do. Your day to day will be varied to include working with different teams to support product roadmaps. As well as supporting the marketing team to create engaging and on-brand designs for a variety of assets customer facing assets.
Junior Business Analyst
Are you a passionate and determined Junior Business Analyst looking to join a well-established, chartered insurance broker? My client is a family-owned business that have a commitment to the training and development of their staff, providing both internal and external training to support this. 
About the Role:
Working with an ambitious company, and the IT department play a key role in supporting the
business' long-term growth. Tasked to create my client's insurance products in an industry-specific software tool, ProductWriter. No prior knowledge of ProductWriter is required.
View all vacancies