Meet our team
ABOUT US
Here at YourRecruit IT, we are known for providing a professional, ethical and experienced recruitment process to discover the latest IT candidates for the largest IT companies in the UK.
A straightforward IT recruitment service
We believe that recruitment should be simple – and that is why we have created a hassle-free IT recruitment solution to suit you. Whether you're a small business recruiting your first IT professional, or a blue-chip brand looking for a board level appointment, we can help.
Our IT recruitment experts cultivate high-value contacts, build effective & discreet referral networks online, and network out of hours to provide our clients and candidates with an unrivalled recruitment service.
Collectively as a recruitment team, we possess many years of experience working with clients from different backgrounds, who each possess a range of different requirements.
Find your next IT job or candidate
Whether you are someone seeking a new chapter in your career, or you're a leading IT employer looking for an accomplished candidate to fill your vacancy, get in touch with us today!
Contact Us
Committed to Service Excellence
Meet Our Friendly Team
We're committed to outstanding customer service
I would like to personally thank you Charlie for your excellent communication skills throughout this process. I have not seen this level of personal service from a recruiter in my working career. You have gone beyond the call of duty.
Thank you again for your time and efforts.
Charlie – Candidate
Our clients
WE WORK WITH THE TOP COMPANIES IN THE INDUSTRY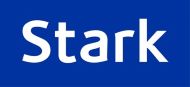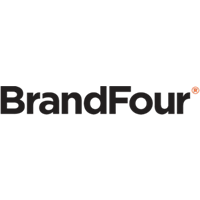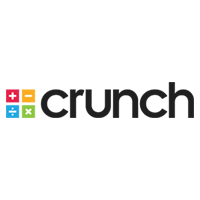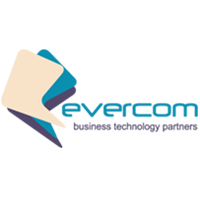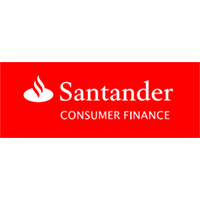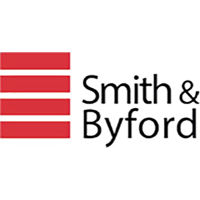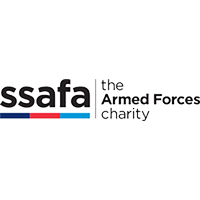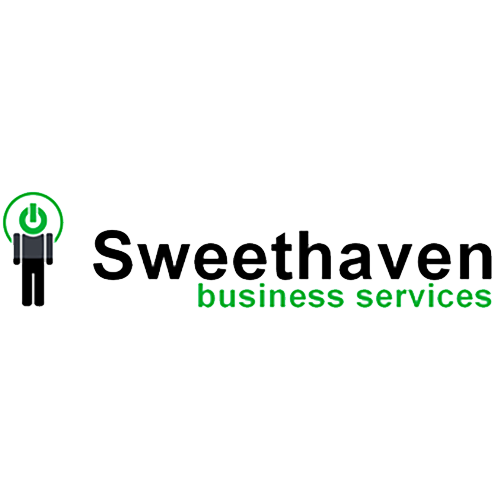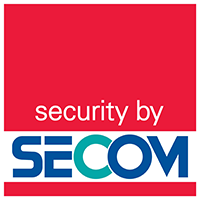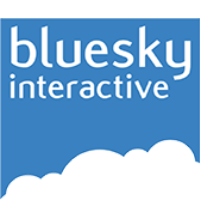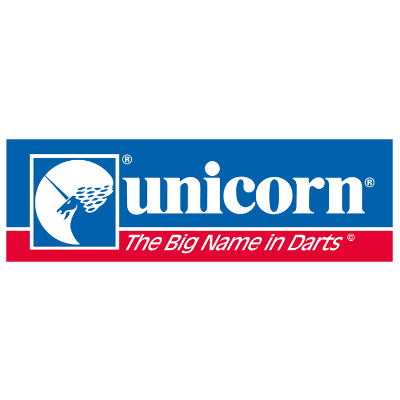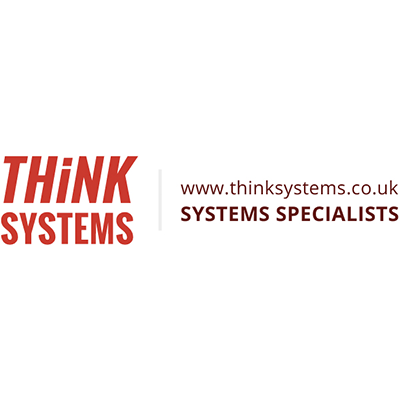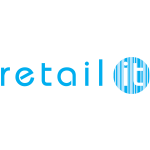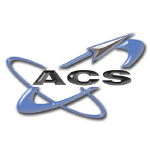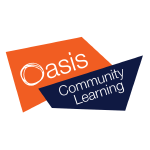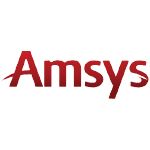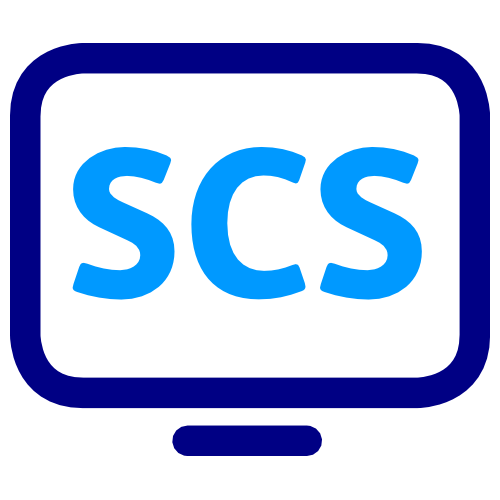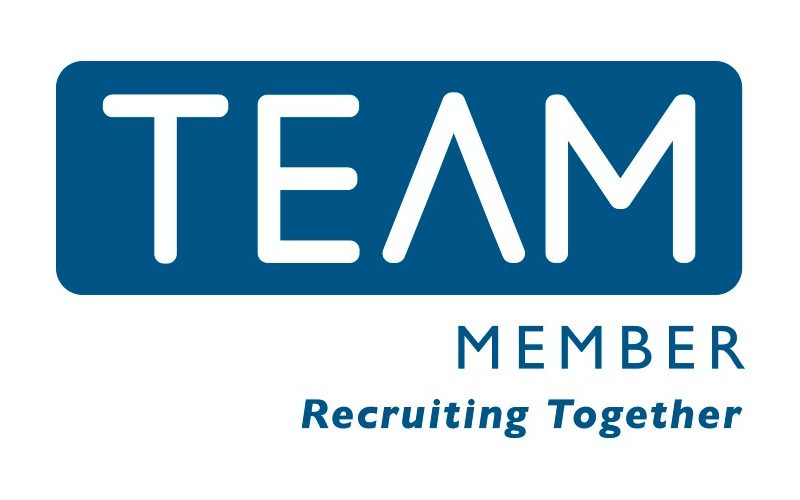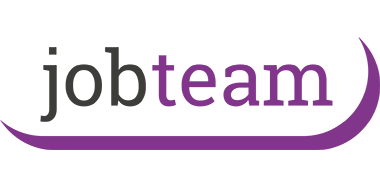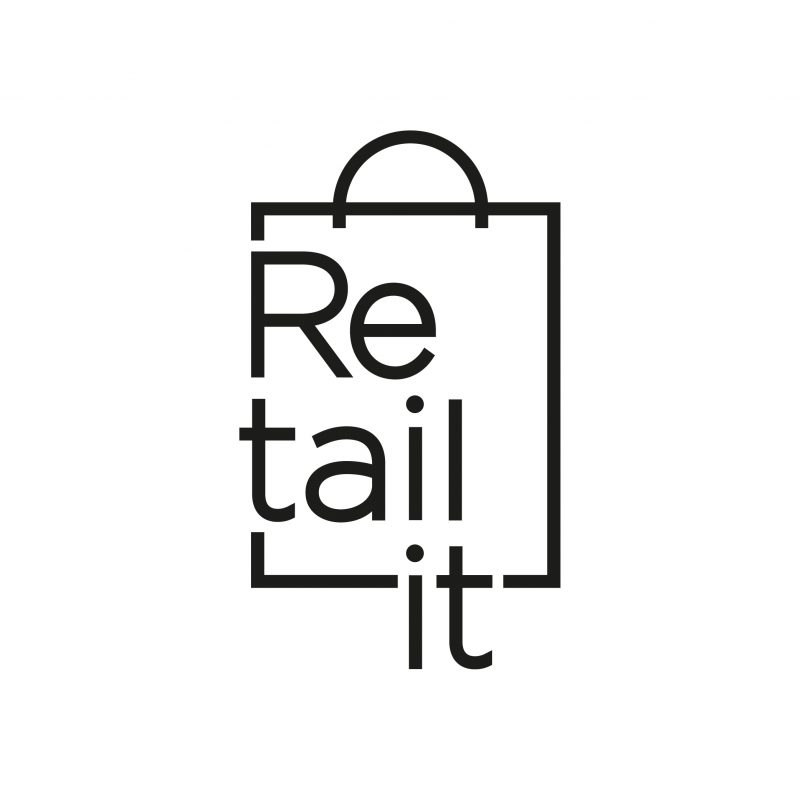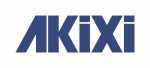 Advice for candidates ..
Help our recruitment process run smoothly by following our top tips for candidates:
Be honest! Tell us if you don't think that a position is suitable
Be available to attend interviews
Attend the interviews that we arrange for you, unless the circumstances for being unable to attend are exceptional
Be punctual. If you're going to be late to an interview you must always contact us without delay
Browse our latest jobs
Electrical Engineer
YourRecruit is currently looking to recruit an Electrical Engineer for an industry leader in detection technology, providing inspection systems and services for ports, borders, and checkpoints. They help their customers combat terrorism, drug smuggling and trade fraud.
Sound interesting? Read on…
An exciting opportunity to join an industry leading organisation as an Electrical Engineer has become available,
after internal promotions. This role includes Control Panel design, Block Cable Diagrams, Schematic Projects, BoMs and revision management control and lifecycle management will be an important part of the role.
Junior IT Support Engineer
My client is an extremely well established (1918) organisation who provide security solutions throughout the UK. They have 700 staff across 8 offices in the UK. They offer benefits such as 22 days holiday rising to 28, Private Medical, Company Pension Scheme, a 3% company contribution pension and Death in service benefit of 3 x annual salary.
We are looking for a self-motivated and highly passionate Junior IT Support Engineer to join their busy team near Purley. The role will include logging and resolving IT support requests, setting up hardware, software and networks, and assisting end users.
We need someone who prides themselves upon delivering exceptional customer service, has excellent multi-tasking skills and the ability to prioritise workloads. Equally as important is that this is someone who thrives when working within a busy environment, is punctual and is looking to further their career in the IT sector.
Senior Infrastructure Engineer
How does working for a small but growing MSP based in Camden who have been going for 15 years sound? They currently support approx. 500 mixed Windows and Mac end-points over 50 regular customers and have a small but effective team. As they continue to grow, his role represents an opportunity to take ownership of the very customer focused service desk, having an impact on how they develop services and relationships with their clients.
An excellent opportunity to join a real family feel company which will provide you with the chance to grow and develop your career.
We are looking for an experienced, Senior Infrastructure Engineer to join us on a permanent basis, to play a senior role within the team responsible for supporting the infrastructure of a broad client base, as well as take the lead on technical projects and mentor 1st and 2nd line engineers.
This role will give you the chance to play a key role in a growing team and gain exposure to the most up to date and a wide variety of technology.
The role would suit a candidate who has already gained experience in a senior support position, someone with good infrastructure skills including a good understanding of Windows Server and AD domains and who is interested in taking the lead in projects and mentoring more junior members of the team.
View all vacancies