Our Blog Posts
Master the art of email job applications.
24th March 2017 | Job Hunting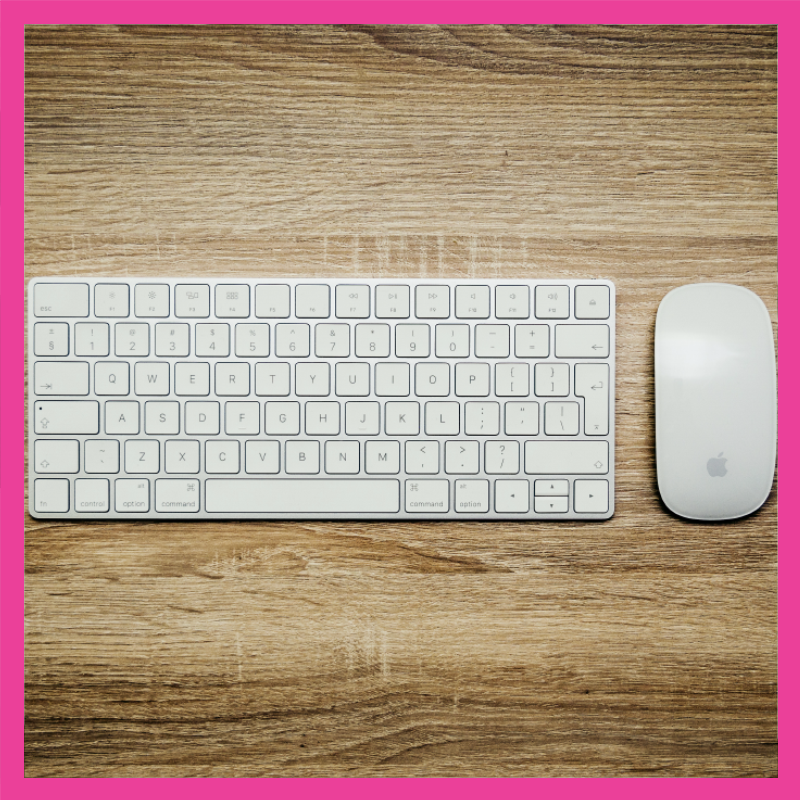 We are all familiar with online application forms. The ticking of boxes, filling in the relevant information and off it goes. But what about when an employer requests you email them your application? Suddenly all the required fields disappear and you're left trying to establish how to make your application stand out.
5 Top tips to master email job applications
Don't fret, we've compiled a list of 5 top tips to help you…
1. Follow the job description
The most important part of a job application via email is to stand out. When the person at the receiving end is bombarded with messages, what is going to make them take the time to read yours?
Think of the job description as an instruction manual. Take note of the keywords they use, what they're looking for and how those things apply to you. If you've left some details off your CV to save space, be sure to tailor your qualifications and experience to highlight what will be most relevant to the job you're applying for.
2. Take the cold out of email communication
Email is a very cold form of communication. Take the impersonal factor out of your job applications by taking the time to find out whose inbox your application will land in. This isn't always possible, but you'd be surprised how many applicants direct their applications to 'Sir/Madam' when the employer's name is stated at the bottom of the job description!
3. Take time to perfect your cover letter
Your cover letter should always be as concise as possible. Try keep your cover letter to one page, answering the question: why should I be interviewed? Demonstrate your knowledge of the company (a quick Google can show a lot on a business!) and sell yourself as the perfect candidate. Highlight your skills, making reference to the job description to ensure you're speaking the same language.
4. Make your CV your selling tool
Think of your CV as your selling point. Does it really sell you as the perfect candidate for the role? Be sure to tailor your CV appropriately for each role, highlighting your skills and achievements accordingly.
Check out our CV golden roles blog.
5. Proof read and check
Before you click send, be sure to read over your email. Who have you directed your job application to? Do you come across in the right tone? Have you checked for spelling mistakes across both your email, CV and cover letter? Making sloppy mistakes won't earn you the interview you deserve.
Good luck!