Our Blog Posts
The CV golden rules to live by
8th March 2017 | Job Hunting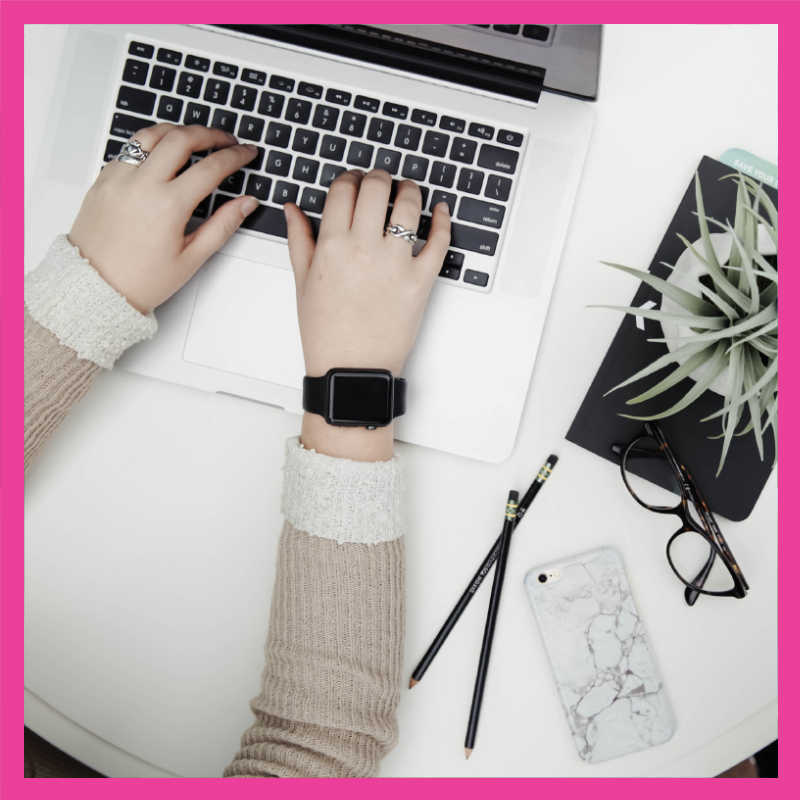 The job market has always been highly competitive. Finding a new job is onerous for most, but with a little fine-tuning your CV can help secure the next step: a job interview. Once you've got a foot in the door, the rest is up to you. Without a CV that really shows off what you can do, you're essentially undervaluing yourself as an employee.
Which is why we've compiled a quick list of CV golden rules to help make job applications easier.
Don't over complicate its presentation
As tempting as it is to fancy up your CV's appearance, too much formatting will distract from the content and confuse the reader. Keep it simple, yet effective. Think about the type of role you're going for and adapt accordingly. Type wise, don't go any smaller than 10pt.
Keep it short and sweet
Where possible, try keep your CV to one or two sides of A4. Recruiters simply don't have the time to read over pages and pages of career history. If you don't catch their attention quickly, you'll lose them. Try limit the details you give on previous job roles to key achievements and necessary responsibilities. What is it you have to offer? What does your work history show you're capable of? Pick out the key points, without listing everything you did at each company.
Give links to your work
If you've got a portfolio bursting at the seams, be sure to include links for employers to check out. If they're interested in you they'll most likely look you up, so why not send them in the right direction straight away? This can include LinkedIn, professionals blogs and portfolios. Steer clear of social media that isn't used for work.
Name your document accordingly
It sounds like an obvious statement to make, but you'd be surprised how many people forget what they've named their CV before sending it out. Keep it short and sweet with your first name, last name and CV. Titling it correctly will make it easier for your employer to re-visit your CV at any time, taking away the headache they face when overloaded with applications simply named 'resume'.
View your CV as your selling point
You're allowed to boast about your achievements on your CV. If you're proud of what you've achieved, go ahead and tell employers. This is your time to sell yourself to an employer. It is crucial your CV demonstrates why and how you are valuable to them.
Always, always always spell check!
It takes seconds to spell check and can save you from an embarrassing spelling mistake costing you an interview. Read your CV aloud and ask a friend or family member to give it a run over to ensure there aren't any typos trying to catch you out.
Why waste time?
YourRecruit IT are experts in IT recruitment. If you're looking for a professional, reliable and friendly recruitment agency in London, Brighton or Surrey, contact our team today on 01883 330 336 or email us at info@yourrecruitit.com.