Our Blog Posts
'TIS THE SEASON TO BE JOLLY … HOW TO SURVIVE THE OFFICE CHRISTMAS PARTY!!
13th October 2021 | Uncategorized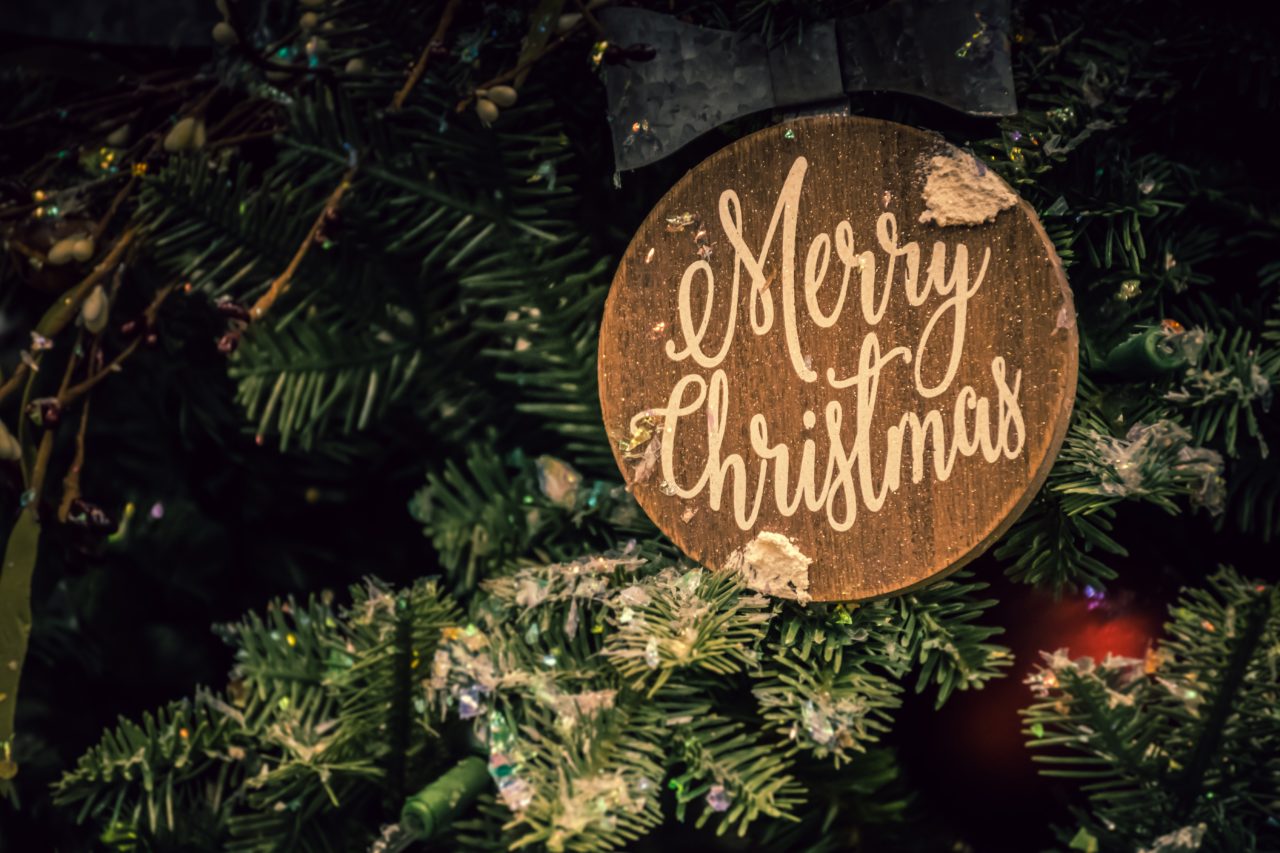 Since emerging from lockdown workers up and down the country are starting to gear up for the annual Christmas party.
Understandably some will be skeptical regarding COVID protocol, but venues are working very hard to ensure they provide a safe environment for party goers for the 2021 Christmas season
Whether you love them or hate them, here are some tips to ensure you have the best time at celebrating the festive season with your work colleagues.
Make sure you 'dress to impress'
Choosing your party outfit is all part of the fun (maybe even an upcycled outfit this year) You can never go wrong with 'smart and classy' to impress your colleagues, though nothing too revealing ladies – you don't want too much on show!!!  Also, it is December after all so remember to wrap up warm
Make sure you 'pace yourself'
Try not to overdo it at the bar, its going to be a long evening!!  Pace yourself and remember its never a good idea to drink too much on an empty stomach, particularly if you are eating later in the evening. Remember that alcohol may affect your judgement and you don't want to end up regretting anything you may have said in the evening!!!
Make sure you 'drink lots of water to stay hydrated'
Remember to drink plenty of water as staying hydrated is very important, especially if you are working the next day.  Hangovers are the worst – especially when you're in the office!!
Make sure you 'try to remain professional and respectable'
Mingling and relaxing with your work colleagues is a great way to get to know each other but remember to be respectful and maintain your manners – this is not the time to air any issues or get loose with your language!!
Make sure 'you avoid mistletoe mischief'
The office Christmas party is not the time or place to reveal your office 'secret crush'!!  Keep your feelings (and your hands) to yourself – you don't want to be the topic of next day's office gossip – it could make things very awkward
Make sure 'you leave the office chat in the office'
The Christmas party is not the time to talk about work or office politics and definitely not the time to seek promotion or a raise!!  So .. relax and have fun and enjoy the festive celebrating with your colleagues and hold your head high the next day!!