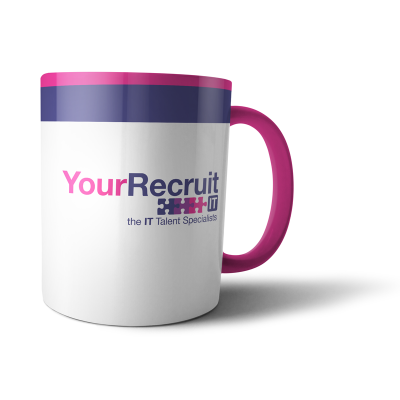 Let's face it, there are loads of recruitment agencies to choose from, 39,232 registered as trading in the UK to be precise.
So how on earth do you choose the one you want to represent your company or your job search? Get it wrong and you will certainly regret it. Get it right and you will save time and money as a client and you will have more choices for job opportunities as a candidate.
So how on earth do you go about shortlisting agencies and make the final choice?

1. Do your research. If the website shows their team, does the team constantly change or are they are long serving employees? One of my pet hates when I was using an agency was that I never got to talk to the same consultant twice, the agency had such a high turnover of staff making it impossible to build any sort of relationship. Our own team are as stable as you could hope for, with our longest serving team member being with us for 25 years! New staff usually only come on board due to company growth and once they join, they rarely leave.
2. Contact the agencies, do they answer the telephone quickly, sound efficient and do you get a call back if you request one?
3. Test their market expertise by asking for a salary survey or quizzing them about how busy the market is, ask for the turnaround on CV to interview. Discuss your options and what type of recruitment they do. At YourRecruit we offer recruitment in 3 industry sectors: Commercial, IT and Early Years.
4. For a client, discuss rates. Ask for their Terms of Business and then drill down a rate that works for you long term. Recruitment companies need to make money but there is always room for negotiation and by having this discussion before you start handing over job mandates, means you will both know where you stand making a harmonious business relationship from the get-go.
5. Meet your agency face to face. Building a relationship is paramount for both clients and candidates, it is vital that the relationship is a two way one where expectations can be discussed openly and honestly. We currently carry out our client visits over Zoom and meet our candidates in the same way. We certainly don't feel we have gained less by working in this way and our clients have said that it has saved them time which they appreciate.
We love working at YourRecruit and we love speaking to clients and candidates and talking about what we do and how we do it. Please get in touch with us and see first hand how different and unique we can proudly demonstrate that we are.