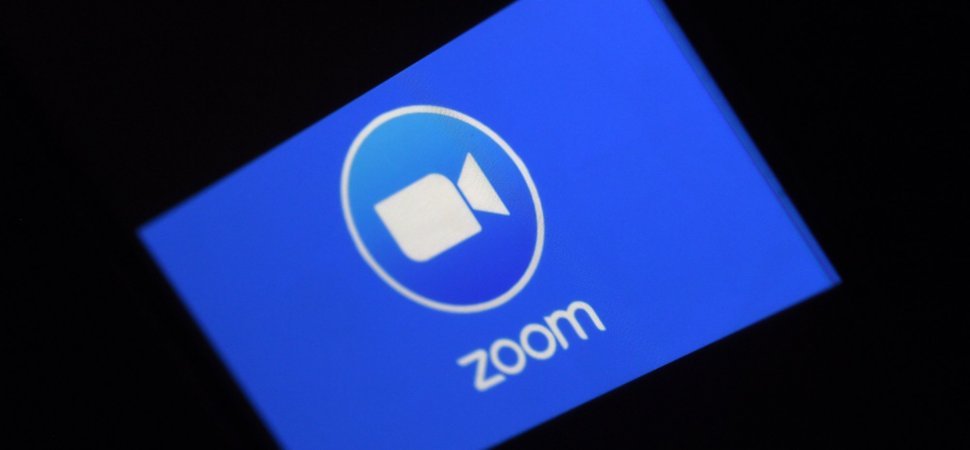 Following last month's blog, "How will the CORONAVIRUS affect your job search and how to overcome it to find your dream Employer" we are back, to guide you on how to prepare for that upcoming important digital interview!
Ensure you have researched the company you are attending the interview with and have as much knowledge as possible.  Know what they do, who their CEO is and how long they have been trading etc.  The more preparation you do, the better.  You cannot be over prepared.
On the day of the interview, dress in your smartest business attire, make sure your hair is tied back (for women) and apply your make up as you would if you were at a face to face interview.  Ensure you sit up straight in your interview and consider your body language.  Make sure your phone is on silent and you sit somewhere quiet and where you are free of any distractions.
Have some questions prepared that you can ask during the interview but remember asking about pay is not a good question at first interview stage.  No one expects you to work for love but also clients do feel a bit blindsided if they are asked about pay especially at the first interview stage.  A few ideas for questions to ask are:
What will a typical day look like for the successful applicant?
Who do you consider your top competitor and why?
What is your management style?
What skills and experience make an ideal candidate?
How do my skills and experience compare with other candidates you have spoken to?
You don't want to make it feel like you are interviewing the client but it doesn't hurt to have some questions in your back pocket so that you are showing that you are interested and informed.
Make sure you know each detail on the job description and be prepared to detail why you feel your skills and experience would be a match to their requirements.
Make sure your social media platforms are clean.  There should not be anything on any of your social media sites that would make a client believe you were anything but trustworthy and polite.  Some things should be kept private and not advertised in the public domain. If need be lock down your privacy settings as clients will look at a candidate's social media content, whether this be LinkedIn, Instagram, Facebook, Twitter and so on…
During the current pandemic the worst thing you can do is to stop your job search altogether.  Keep applying for roles and ensure you keep a record of who you have applied to and follow up any applications.  Be bold with your job search and aim high and it would be a good idea to widen your search with regards to geographical area and remember most of us have skills we don't even think about, so dig deep and really drill down all of the skills you have that could be of interest to potential new employers.
Good luck with your job search and please remember our experienced Consultants are at hand to guide and support you during your pursuit.