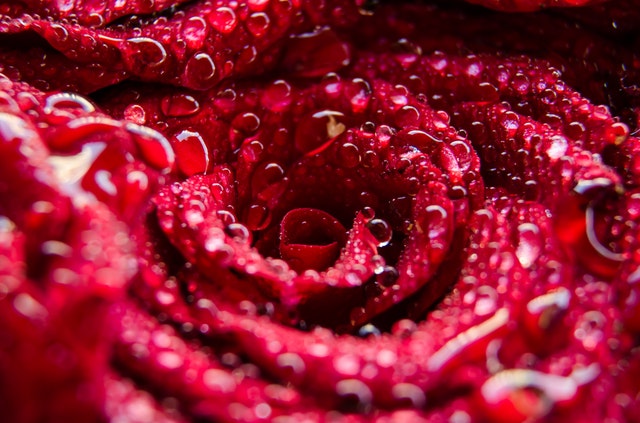 With Valentine's Day just around the corner many of us are feeling the love, but what if we are not feeling the love for our job anymore?  With this year being a leap year, is it time to take the leap to a more fulfilling job or a new career?
Job hunting is a job in itself and can seem daunting but you don't need to do it alone.  We are here to help you through the job search lifecycle.  Our consultants have a passion and flair for what they do, they take the time to get to know you and find out what your strengths and ambitions are in order to help find the right role for you.
As you start the job search here are a few handy tips:
Take time to assess what is important to you.
Is work/life balance a priority for you, do you need to work specific hours?
Is location important?
What about industry and type of role?
What skills and experience do you have?
Everyone has transferable skills, what are yours?
Update your CV and research the companies you are interested in.
Stay up to date with the latest industry news and developments relevant to your field.
Job interviews can be a stressful experience, but it is a 2 way street. Remember that you are also assessing the suitability of the role and company to see if the work culture and ethos will be the right 'fit' for you.  Research the company and route before your interview.  Have questions about the role and company to ask during your interview.  This shows engagement and may give you useful insight into the role.  Go through your CV as part of your preparation, the interviewer has been intrigued by your skills and experience, so be prepared to discuss them as well as a few 'What if…?' questions or 'When have you…?" to demonstrate your knowledge.
Have faith in yourself and be tenacious.  If you don't immediately find your perfect role, keep looking and be flexible.  The right role for you could be just around the corner!
If you are in the process of looking for a new job and would like to have the expertise of our experienced consultants to give you the boost to get the job, please call us on 01883 330 336 or send your CV in to info@yourrecruit.com so that we can make an appointment for you to register with us.  Here's to finding the love in February!