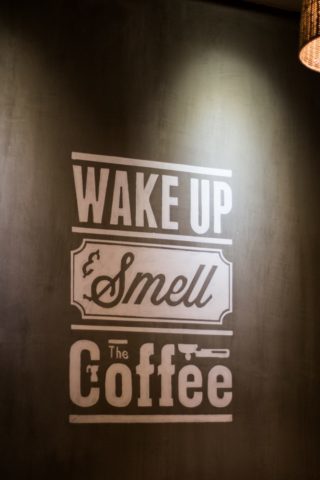 In light of National Careers Week, we have put together a succinct, career-minded blog.
Currently, the UK employment market is booming. The Guardian recently reported that '…the spending power of British workers increased to its highest level in two years in November following the biggest rise in real pay since September 2016.'
With this in mind, the recruitment industry has become even more competitive, with the candidate wielding full control over their job search. Juggling multiple interviews, candidates have the best chance of securing new employment, with most receiving more than one competitive offer. Of course, this is excellent news for the job seeker, but not so great for the employers.
Across YourRecruit Group, we have recorded a rise in the number of multiple offers over the last year to 18 months, and we wanted to understand what it really is that employees look for when deciding what offer to accept.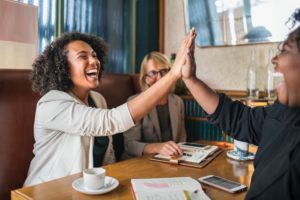 Attracting the best talent
Most will think that salary is the biggest factor in a candidate's decision-making and, although this does play a part in the decision process, it is the benefits on offer that make the real difference. WTW recently published that, "In the UK no less than 45% of employers indicate that health and wellbeing will be included in their company goals within three years' time. Drivers for this trend are the continuous competition for talent and the acknowledgement that stress is the no.1 one cause for employee absence."
To begin with: office perks. In fact, "half of UK workers say employee perks would make them feel happier at work with free tea and coffee voted the most popular office perk. Followed by flexible working hours and 1 in 6 people willing to take a pay cut in exchange for summer perks."
Now, for the core benefits. According to Glassdoor Economic Research, these are the essential benefits that impact most significantly on employee satisfaction:
Health Insurance
Holiday Entitlement & Paid Time Off
Pension Plan
Retirement Plan
Dental Insurance
Maternity & Paternity Leave
Sick Days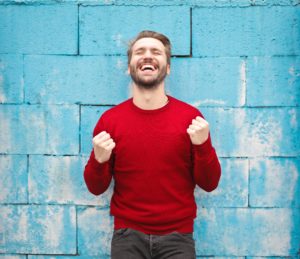 Next steps 
First things first: stock up on tea, coffee, fruit and snacks – make sure they're tasty. Evaluate your benefits package – what can you add quickly and easily (think: holiday entitlement, training budgets)? Finally, take some time to look into Health Insurance packages and Pension schemes; these are long-term investments, which is exactly how employers should view their employees.