Our Blog Posts
Valentine's Day Competition – £50 Amazon voucher to be won
8th February 2019 | CompetitionsNews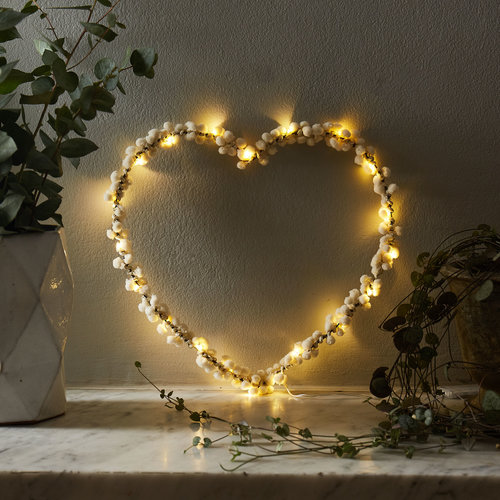 Valentine's Day
The month of romance is upon us. Supermarkets and shops are bustling with flowers of all colours, chocolates of all flavours and cards with all content. People frantically buying gifts in a bid to demonstrate their love and affection for their respected other half.
Every year on 14th February, here in the United Kingdom and in many other countries around the world, we celebrate Valentine's Day, or Saint Valentine's Day. As the name suggests, the celebration comes from the patron Saint Valentine. Its origins are traceable to the 3rd Century A.D from a Roman Festival, and reflects evidence of both Christian and Ancient Roman tradition. St Valentine is remembered for his courage and willingness to marry young Christian couples in secret, despite marriage being illegal at the time. Subsequently, Valentine was beheaded for this betrayal, now his name is immortalised in the month of February as a Cultural, Religious, and in more recent history, a Commercial celebration of romance.
On a brighter note, here at Your Recruit, we wanted to imitate Valentine's big heart by spreading a little love of our own. And what better way than with a Romance themed competition and an attractive prize draw!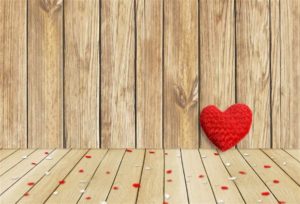 The Competition
Every day, from now until the 14th of February, we will be uploading a manipulated still from a Romantic Film onto our Facebook page. To be in with the chance of winning £50 worth of Amazon Vouchers, you'll need to firstly like the YourRecruit Facebook Page. Then, like the post and comment the correct answer. Unlike lots of competitions, every day that you enter will be an additional entry (with a limit of one per day). Therefore, the more photos you comment on, the better your chances of winning will be! You must have liked our Facebook to be eligible. The prize draw will take place Friday 15th February. Good luck!