Our Blog Posts
Merry Christmas!
21st December 2018 | Uncategorized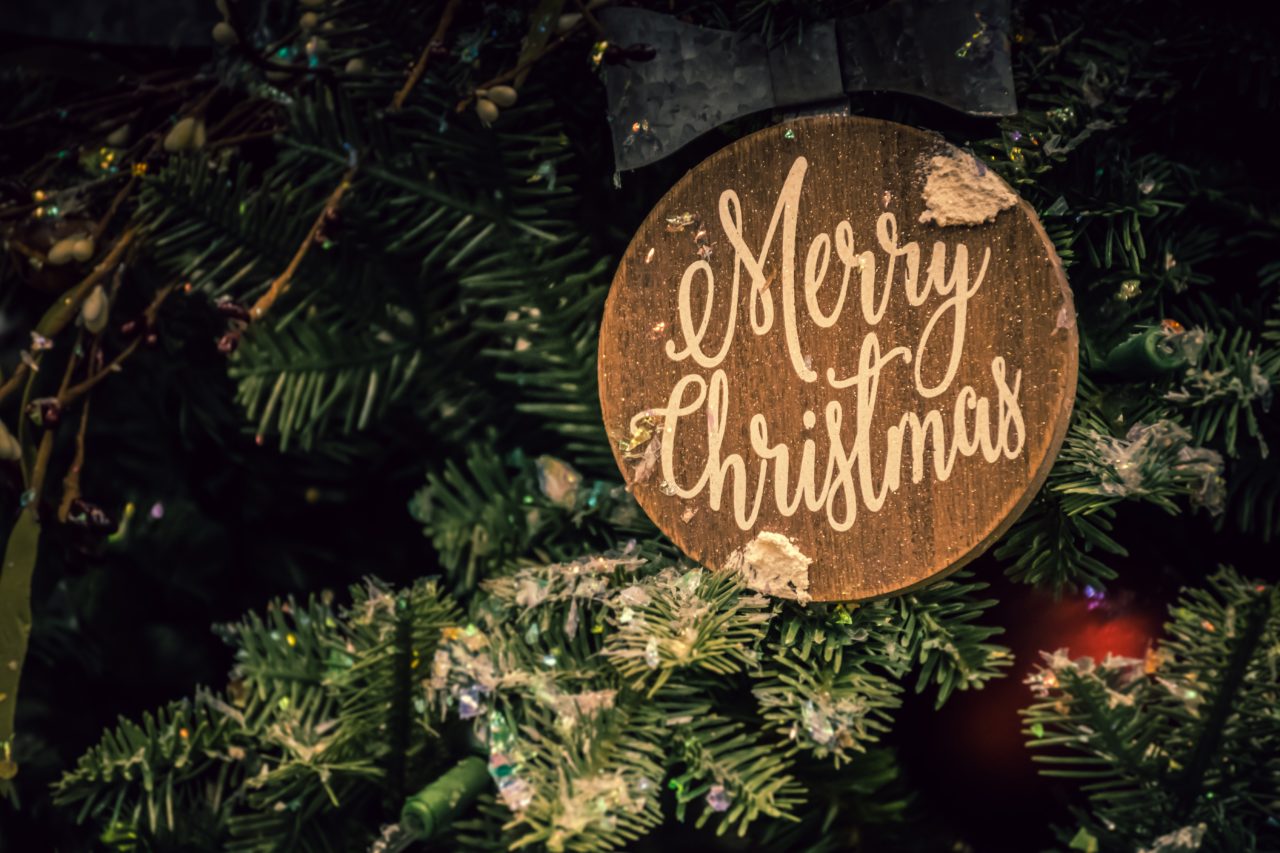 From all of us at the YourRecruit Group, we would like to wish you a very, Merry Christmas and a fabulous New Year.
There is still time to enter our Christmas competition over on Facebook, where you could win a £50 Amazon gift voucher.