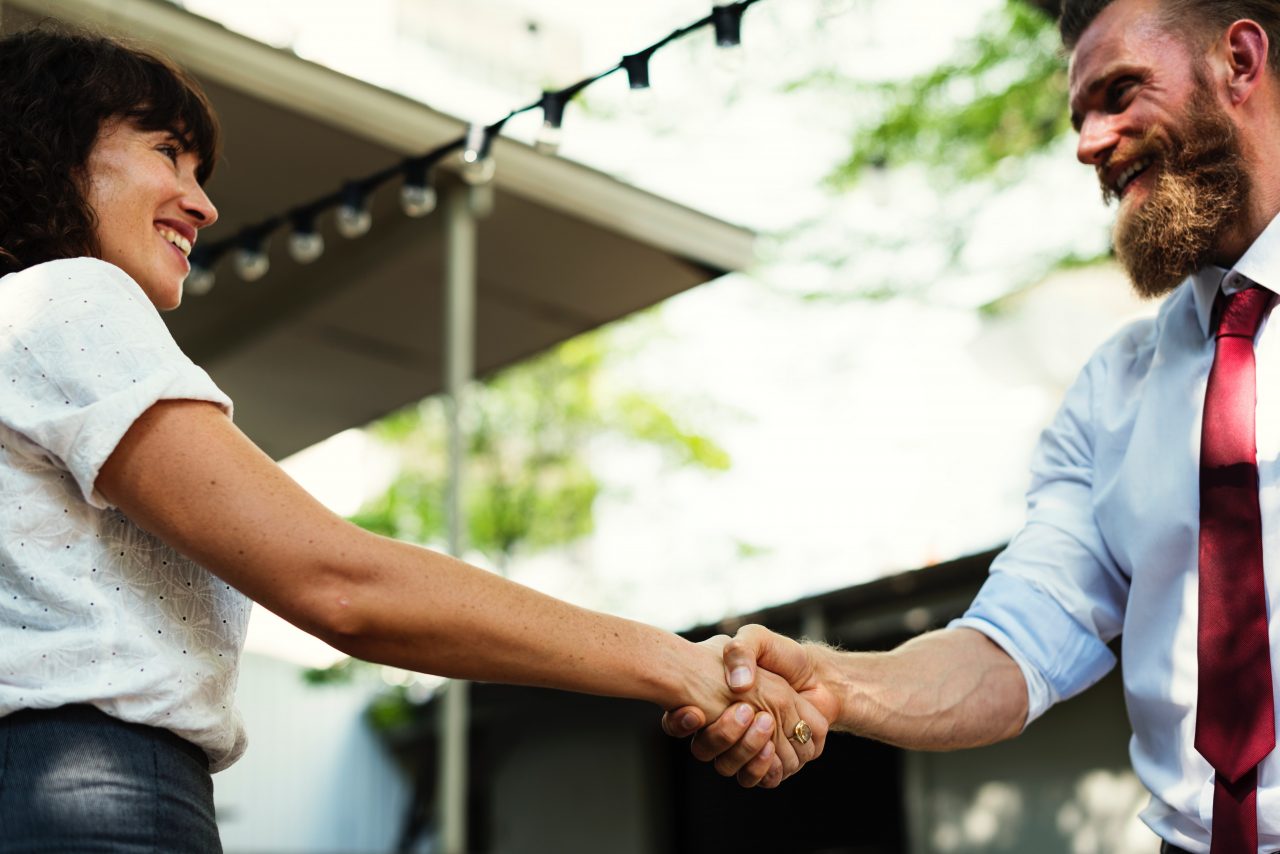 It is not a question that breaks the rules or shocks an audience; in fact it is just a simple question that many people ask, and hear, most days. However, have you really thought about its impact?
It's funny, because sometimes you take for granted that "how are you?" and it is only when it is absent that you start to realise the import of such a phrase.
The reason I say this is because last week, a selection of our Consultants went to the IP EXPO Europe at the Excel London. We had to wear lanyards with our names on, advertising the glaring "Recruitment Consultant" label. Although, I have to say, there were other recruiters there, but they had much more ambiguous job titles. Highlights included "Researcher" or "Account Manager". Now, I am not dissing them…but hiding your profession (that already has a bit of a side-eye response) exacerbates that 'side-eye' response.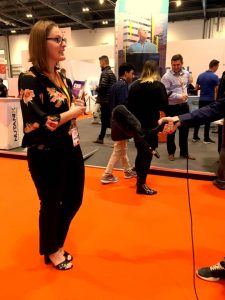 Let's be real though – at the Expo – recruiters were not the only ones there seeking new business. Whilst there were fantastic seminars boasting a plethora of opportunities for learning about the booming industries of Cyber Security and Development, there was also the fact that it was filled with new opportunities. And our very own Sarah did learn something – the thought that someone could hack into her MacBook or iPhone camera had her frantically (and ironically) Googling how to "get off the grid". There were in fact, a whole hall of people ready to discuss new business and what they can offer. Sherriden, on the other hand, was in front of the camera showing off her already strong Cyber Security knowledge.
It was at the Expo we realised how significant these three words are: "how are you?" We asked this simple question and we meant it. YourRecruit IT is a boutique, specialist agency. We love what we do and we love that we deliver excellent results. Therefore, we attended the Expo because not only do we need to know about cyber security threats and the technologies we grill our candidates on, but also because meeting clients to get a thorough understanding of their business is how we maintain our outstanding success rates.
The Expo itself was warm, inviting and awash with colour (not forgetting freebies).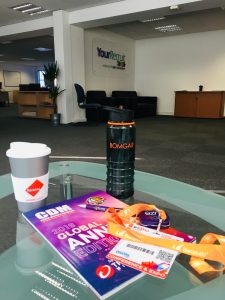 Our haul diminished significantly upon returning to the office – a testament to the high quality marketing that each exhibitor utilised. It offered us the opportunity to understand our specialist market with a thorough look into which companies are expanding and which technologies are growing.
Ultimately, it was a fantastic couple of days. Our specialist knowledge strengthened, our connections spread out and we can thank the much taken for granted phrase, "how are you?" for our enjoyment; it opened so many metaphorical doors and showed that we are not just recruiters in human clothing, but rather humans in recruiter clothing.