Our Blog Posts
Recruitment Agencies: Have your say, but hear ours first!
14th September 2018 | CompetitionsRecruiting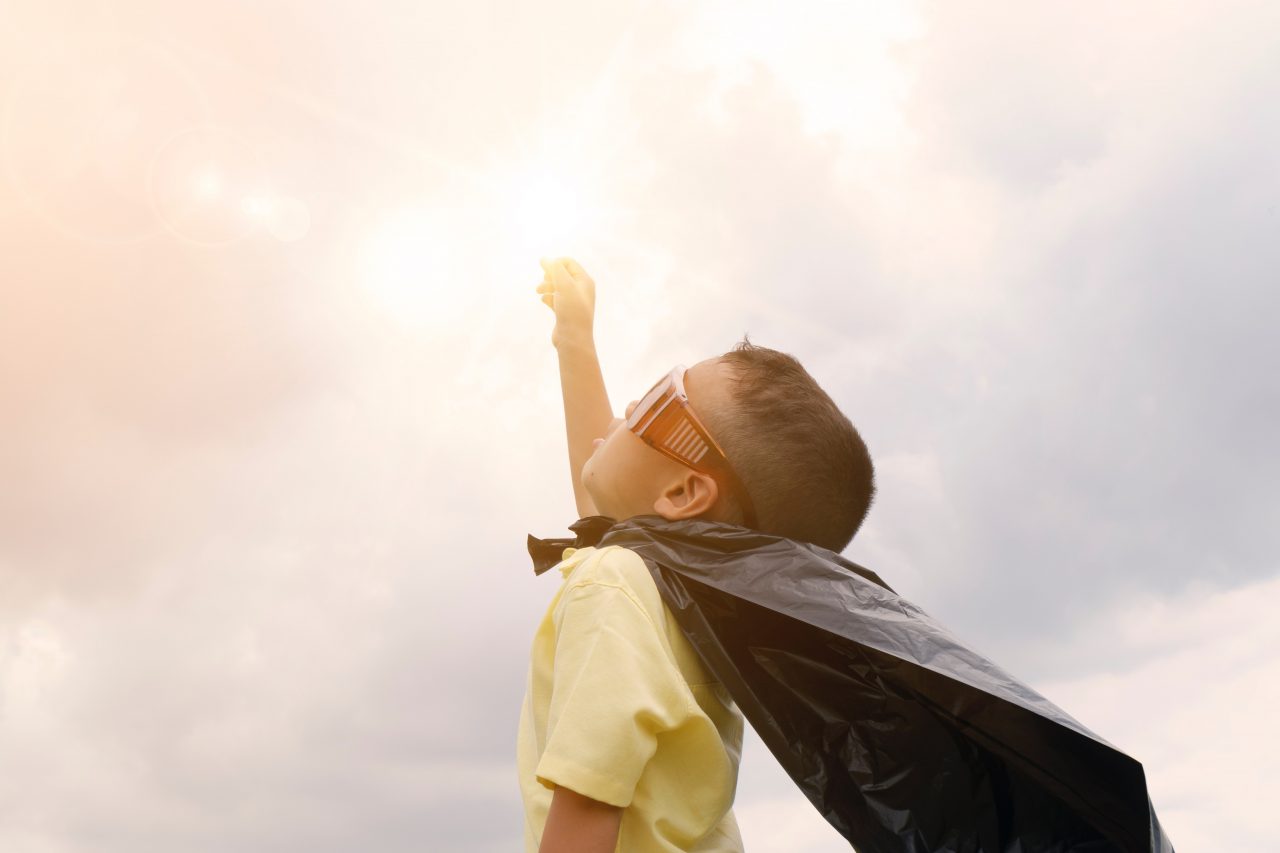 More than just an unsolicited phone call, more than just a meme; we are actually a pretty efficient team.
Let's not beat around the bush, recruitment agencies are up there with estate agents. Many find us persistent and relentless, annoying and not forgetting pointless. But, remember that, actually, we provide – just like estate agents – an invaluable service. You need to sell your house, can you do that alone? You need to recruit the crème de la crème, the experienced, and the specialists. Can you do it on your own? Can you dedicate the amount of time required to trawl job boards, applications and recommendations, talk to all the candidates and sort the adults from the children, (I would use "men from the boys", but we are an inclusive agency who does not discriminate)? I mean, maybe you can, but do you want to?
Have you ever considered that the skills Recruitment Consultants hold – in abundance – are in fact incredibly desirable and admirable?
You say persistent and relentless, we call it wilful perseverance, resilience and unrelenting.  
Needle in a haystack recruitment is our favourite. You give us a challenge and we run with it. Surely, that commands boundless respect? In the face of "no's" and "I'll catch up with you next week", we don't give up. We also don't give up when the CVs are sparse. We keep going. Certainly, these are skills you want in your midst? We would work as a team, honestly.
You say annoying, we call it confident, strong-willed and unflappable.
You want something done? Well, get someone who you know will not allow obstacles to get in their way. That's right. We value customer service above all else because that is what our clients seek in choosing an agency. We know because we ask them what they want and subsequently deliver. Anyway, sometimes being "annoying" means ensuring that quality is produced, not quantity. And when you're a prospective client, "annoying" means that we feel like we have this big secret to share and feel it would be unfair if we didn't.
The secret? It's not writing messages to yourself on post-it notes and sticking them on a mirror. It's that in reality there are recruitment teams out there that put your needs first and will consistently deliver. That's the secret – that we can make your recruitment process so, so, so much easier. If you take the call, hear us explain ourselves, you will probably think it, too.
How do we know all this?
We are currently surveying all our clients. We put our money where our mouths are and endeavour to deliver on what our clients want. We are not slapdash, we are considered. Once they complete their survey, they are entered into a drawer to win a £200 voucher*. If you would like a chance at winning this outstanding prize, email one of us today, and we can send you the link.
In the meantime, have a look at our Facebook, where you can see some of our faces and personalities.
* The winner will be randomly selected on the 1st of November 2018 and will have the choice to select one of the following:
£200 Red Letter Days Voucher
£200 Curry's Gift Card
£200 One4All Gift Card
The winner will be notified via email on the 1st November 2018.