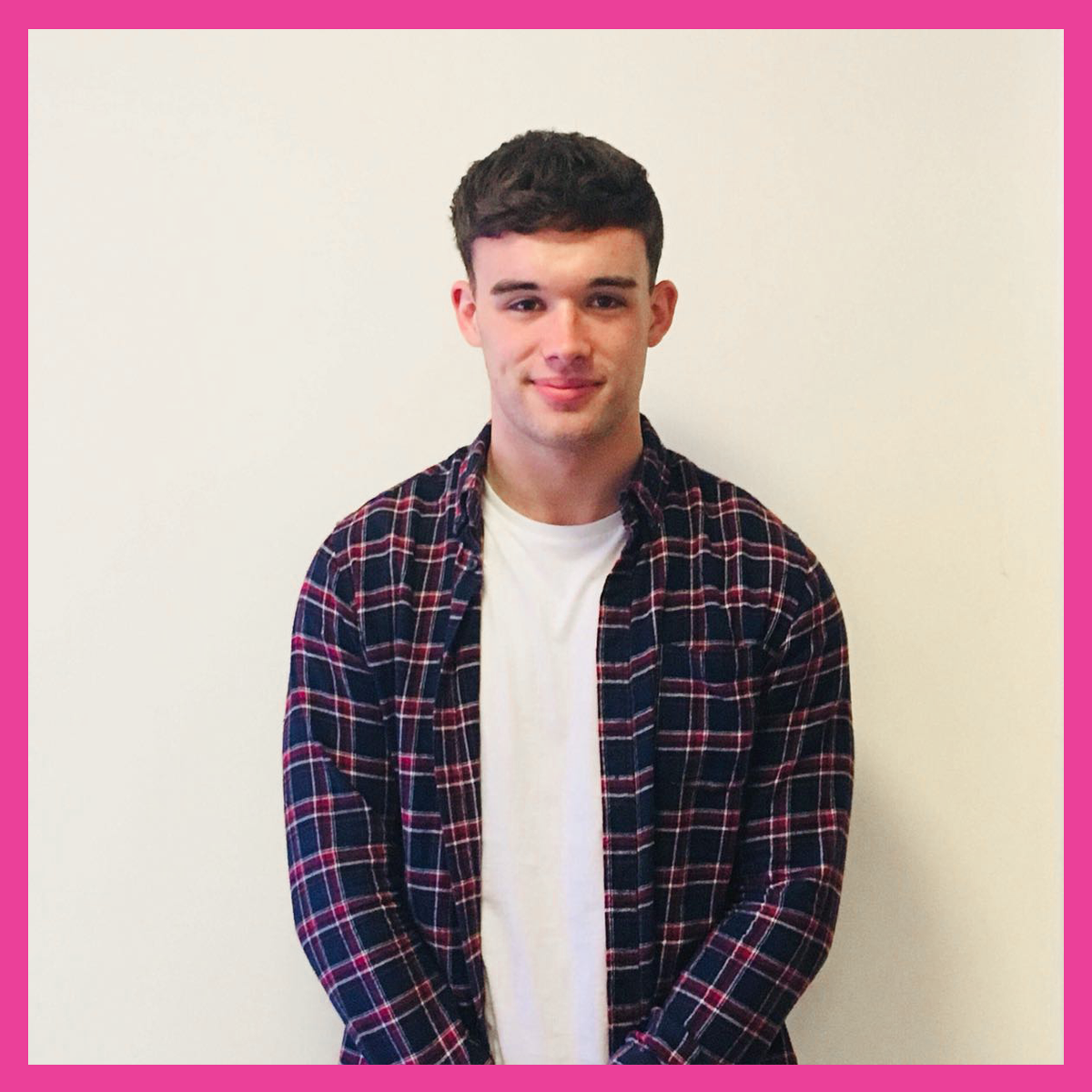 We're very excited to announce the arrival of a new team member. Please join us in welcoming our new Recruitment Resourcer, and our second Charlie, Charlie D!
So, the question on everyone's lips, who is Charlie? Let's find out!
Welcome to YourRecruit IT, Charlie. Tell us a little about yourself.
I am a young, confident 19 year old, who loves putting my all into everything. I have grown up loving and playing all sports and have a lot of time for my family, friends and girlfriend.
Give us an interesting fact about yourself.
I was once a magician and was part of the UK's Magic Circle Association.
What made you want to work at YourRecruit IT?
I'd wanted to get into recruitment and the company had a great reputation – they were willing to take me on and train me up to their standard, from scratch.
I love the idea of being able to help people and working in a role that rewards you for the hard work and hours you put in, it's great.
What did you do before YourRecruit IT?
I've worked in several roles throughout my education. When I left college last year, I went into a management scheme within retail.
What's been the best part of the job so far?
Besides the fab coffee made by Anna, it's the fun and energy that the team bring into the office every day.
What is it you do in your spare time?
Sport, sport and more sport!! If I'm not in the gym, I'm boxing. If I'm not boxing then I'm playing football or rugby. And if not on a pitch, then I'm golfing…
Do you have any interview tips for candidates?
Let the interviewer know your career goals and clearly define your reasons for wanting the role. Also, ask them how long they've been with the company and what it is they like about it.
Welcome to the team Charlie!