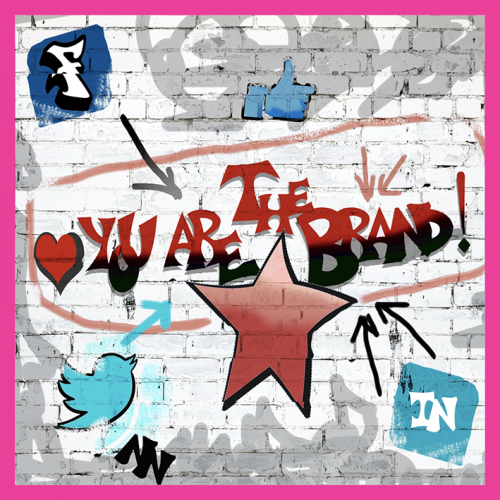 What employers want to know about their candidates, hasn't changed as such. They are still interested to see how you stand above other candidates and what qualities you will bring to their business.
However, a CV with a list of your skills and experiences is not quite enough anymore.
Online Profiles
Harmonise your online profiles across the web. It could be your CV in addition to your profile on various job boards, on LinkedIn or any other professional platform.
Your CV 
There was a time a CV of more than a page was frowned at. Today, it does not matter if your CV is one page or three pages, as long as it looks interesting and clear. A clear CV is fluent, seamless and with no spelling mistakes, but a more interesting CV is more focused on achievements and completed actions. It is advisable not to load your CV (or any profile) with repetition of overused adjectives such as Team Player, Hard Working or Enthusiastic. A recruiter or an employer will be more impressed by reading about what you have accomplished so far.
Keywords
With the advent of online recruitment, keywords are crucial in reaching the right destination in your job hunt. Pay attention to the job descriptions of your desired role and use the same keyword. We are not suggesting twisting and exaggerating, but rather talking the same language.
Social Media
Whether we like it or not, Social Media does affect our professional presence. A potential employer probably will check your social media exchanges. It's good to remember this when talking online. Use social media to talk about your interests and passions, including anything which can be relevant to your career.
Visual CVs
Although not essential, but an online infographic CV, goes a long way. If you are in the creative or marketing industries a visual CV is highly recommended. There are many online sites, where you can create your infographic professionally.
Summary: 
When building your personal brand across the web, you need to stay focus on these points:
Demonstrate your uniqueness and your strengths
Create your own space
Share what you know
Stay truthful and be yourself
Talk about your values
Craft Your Personal Brand and enhance it all the time
Take a look at some good LinkedIn profiles