Our Blog Posts
Recruiter Spotlight: Charlie
21st December 2016 | YourRecruit IT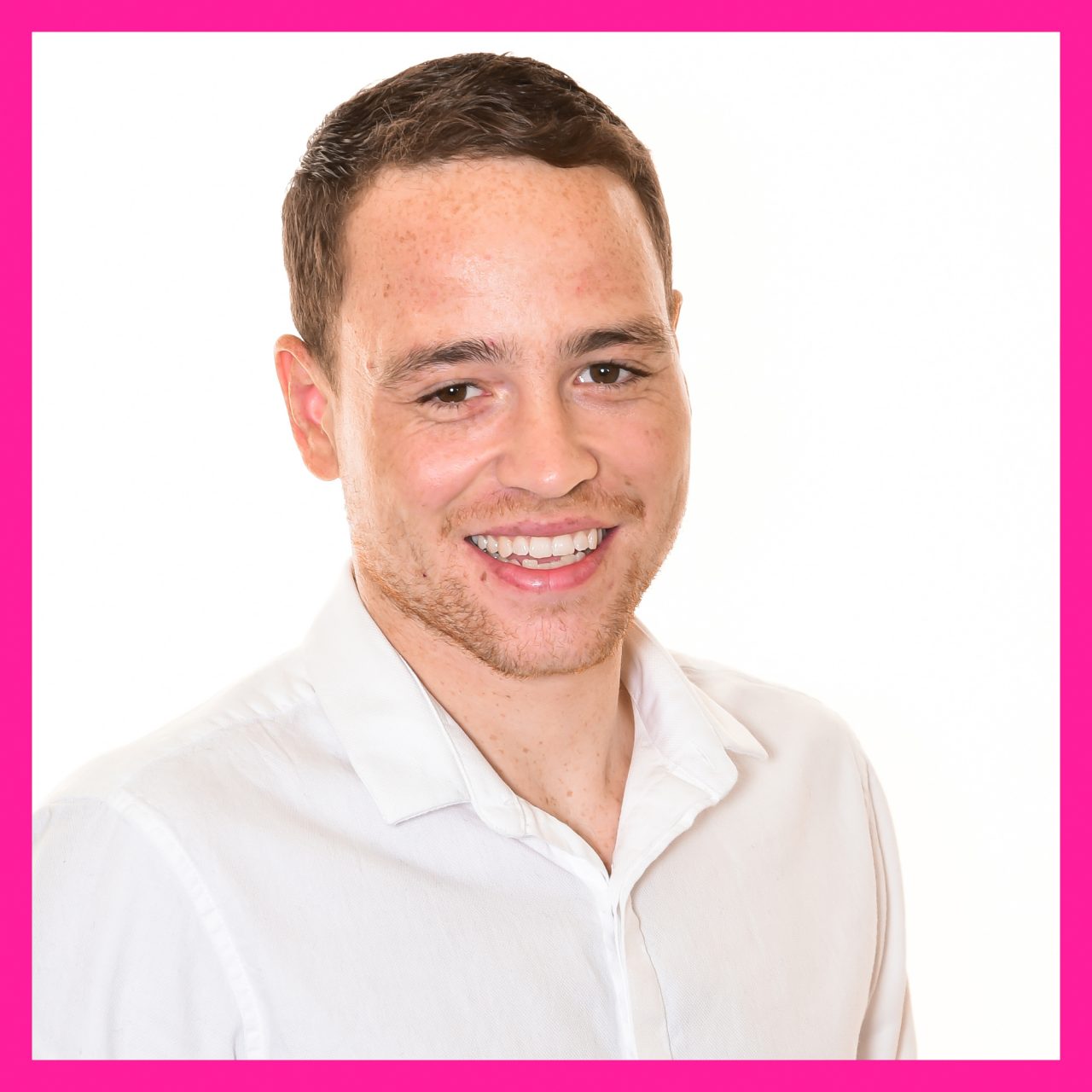 In the first of our recruiter spotlight interviews, YourRecruit IT's Charlie Reeves talks about his role as Head of Contract Recruitment, what he loves about working at YourRecruit IT and offers some of his top tips for clients and candidates…
1. How long have you been working for YourRecruit IT?
I started at YourRecruit IT in Oct 2015, so I've been here just over a year now.
2. Can you tell us what you enjoy most about your job?
I'd definitely say the people here. There's a real buzz in the office and it's a great environment to work in. It's always vibrant with lots going on, and we all get on really well.
3. What about the challenges?
There's a fair amount of competition between us in the office – it keeps us on our toes!
4. So your job as 'Head of Contract Recruitment', what does that involve on a day-to-day basis?
Well, I'm basically the port-of-call for all clients who have sourced IT contractors through us. I make sure everything's running smoothly with the contract work, both on the client and candidate side. This involves things like managing timesheets and invoices, and I'll also update the contractor availability page of our website regularly so clients can see the availability of our current contractor candidates.
From time-to-time I'll also help source and interview candidates on the permanent side.
5. And where do you source your IT candidates?
We source candidates across online job boards and websites like CV library, Reed, Jobsite and Totaljobs. Linkedin is a great platform for us, we use it a lot, as we also do a lot of networking to find our candidates. We headhunt candidates for suitable roles too, and we often get recommended to potential candidates from previous candidates we've placed.
6. What would you say are the top three skills it takes to be a recruiter?
We're all very friendly and approachable at YourRecruit which helps to break the ice with clients. Clients and candidates have to gain our trust too, so it's important to build rapport by listening and being a good communicator. And lastly dedication – the best recruiters are always dedicated to their work.
7. And what top tips can you offer candidates on preparing for their interviews?
I'd encourage anyone to be active on Linkedin; it's a great network for job hunting and building your awareness of the industry. Do your research too! Candidates will often focus just on the skills and experience that are required for a role, instead of thinking about how they stand out from other candidates. Taking on a new employee is a commitment for any company, so they want to know a potential employee will be invested in them too.
8. Do you have any advice for clients on finding candidates?
We often see clients miss out on an ideal person to fill their role because they want to interview them against other potential candidates. The trouble is that the market moves quickly, and good candidates don't stay available for long, so I'd encourage clients not to pass up on a great candidate if they interview one.
9. Can you share one of YourRecruit IT's success stories?
About a month ago, a new client called in at 4.30pm on a Friday afternoon. The client hadn't worked with us before, but they needed an IT contractor immediately after another recruitment company had let them down. We had a telephone interview set up by 5.30pm that afternoon, the client and candidate met on the Saturday for an interview, and the candidate started work on Monday morning!
That's a quick turnaround for a Friday afternoon!
It was! We have a strong work ethic, and we'll work our hardest in order to get a job done. Our clients and candidates know that if something needs doing, we won't leave it until the next day. We pull together and make sure we've done all we can for our clients.
YourRecruit IT are a leading IT Recruitment Agency. To hear more about our specialist IT recruitment services from our clients and candidates, visit our testimonials page. If you are job hunting for a new IT role, or you are looking for an IT candidate to join your team, get in touch with us today.