Our Blog Posts
Our Top Five Interview Tips
6th December 2016 | Job Hunting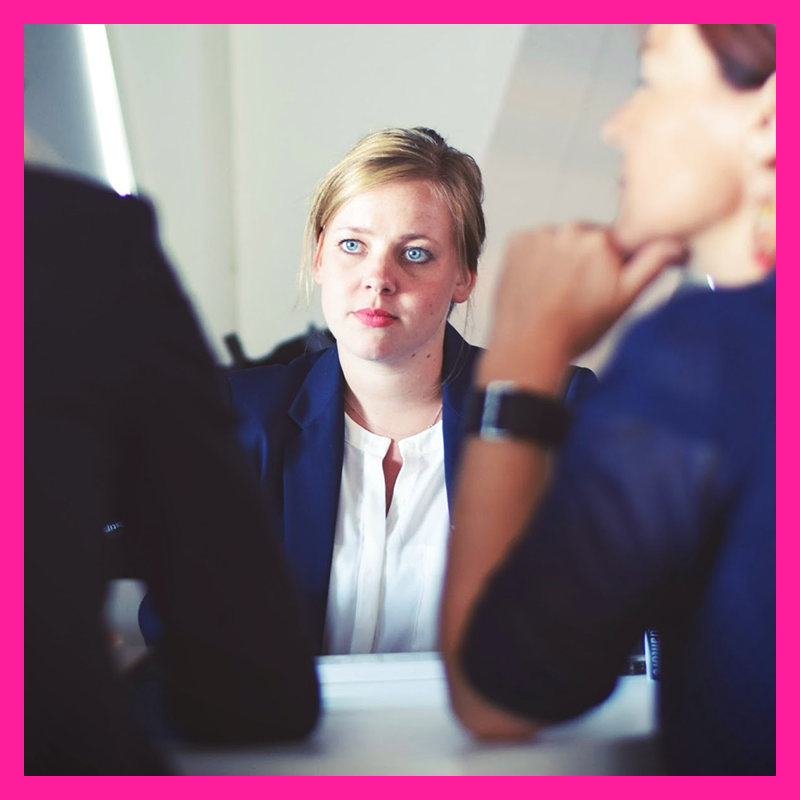 With our recruitment expertise and knowledge, our team are well placed to offer advice and tips when it comes to the interview process. We've come up with our top five tips to give you the best chance at getting that great new job opportunity, and on the career path to success!
1. Be prepared
Your details have been sent and have impressed the company enough to see you for interview. This is now your chance to impress them and confirm all the things they liked on your CV! You'll be fully briefed by your consultant before any interview is arranged by YourRecruit IT. That said, you can never be too prepared!
2. Research
If you are knowledgeable about the company you will come across as proactive and committed. Visit the company website for up-to-date information. Keep an eye on business or local press for any relevant articles. Our consultants may send you key information so make sure you read this – it could get you further than you think!
3. Your CV
Read your CV again. It's may be the only insight an employer has into you and what you have to offer. Be prepared to talk in more detail about your experiences. If you have gaps in your CV or haven't stayed in a job for long, make sure you're prepared to give positive reasons.
4. Interview Questions
It's always useful to familiarise yourself with some of the questions that employers like to ask. Have a think about your answers to the following questions:
Why are you looking to leave your current position?
What do you enjoy about your current job?
Explain your current role and what you do on a day-to-day basis.
What have been your current achievements so far?
Have you ever come across a difficult situation at work? How did you handle it?
5. Asking Questions
You'll always have the chance to ask questions yourself. The interview is your chance to see if this is the job for you as well as the interviewer judging you. Even if the interviewer has answered most of your questions, have a few prepared at the end. Asking questions shows you are interested and taking the interview seriously. Take time to think of some questions before attending the interview.
---
Our team of specialist IT recruitment consultants will take time, care and attention with every candidate to ensure they have the best chance at career opportunities from YourRecruit IT. Visit our testimonials page to read our candidates' success stories, and to hear what they have to say about us!
Looking for your next opportunity? View our current vacancies now or contact us to start your career move today.